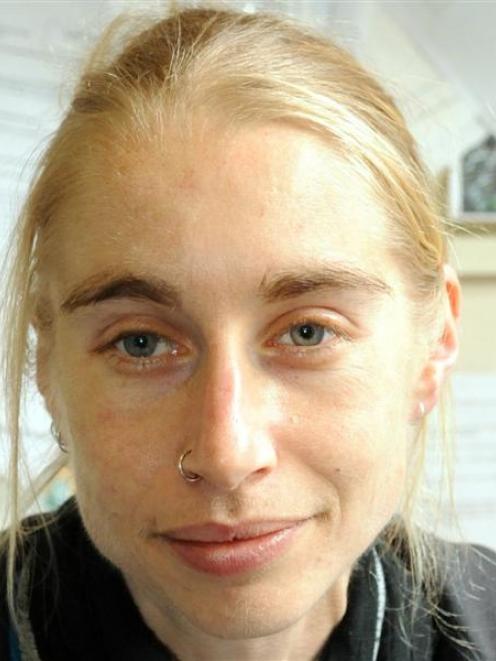 Research into the power of a devastating tsunami in Japan in 2011 shows that an earthquake off the coast of New Zealand could produce a larger tsunami than previously thought, a University of Otago scientist says.
The study, published in Science, showed the magnitude 9 Tohoku-Oki earthquake in Japan released nearly all the stress built up along the plate boundary, moving the sea floor nearly 50m. The quake and following tsunami resulted in more than 15,000 deaths.
Otago University Department of Geology scientist Dr Virginia Toy, who took part in the study, said the finding was significant as earthquakes typically only released about 10% of the stress in the crust.
''The research confirms some of our suspicions based on the Tohoku-Oki event that subduction zones are capable of generating larger tsunamis than we expected.''

This had significant implications for New Zealand as our coastline was ringed by similar ''subduction zones'' such as Tonga-Kermadec, the Hikurangi Trench and Chile.
The research showed a tsunami in New Zealand could be larger than previously expected.
''It ups the ante a little bit and says let's be even more cautious than we were previously,'' Dr Toy said.
It also served as a reminder for people to take tsunami warnings - such as the one prompted by the magnitude 8 quake in the Solomon Islands on Wednesday - seriously.
Just because warnings were often not followed by big waves did not mean people should become ''blase''.
''It's a bit like when the MetService says snow is forecast. It doesn't always snow, but at least people have put their lambs inside.''
In order to test their hypothesis, the study authors, led by Weiren Lin from the Kochi Institute for Core Sample Research in Japan, drilled into the fault to test the strength of the surface, finding that it was ''frictionally weak''.
''Such a high proportion of stress was probably released because the fault materials were particularly frictionally weak or slippery,'' Dr Toy said. There was a need for similar research to see if other subduction zone faults had a similar make-up, she said.
''It indicates to me that we need to do similar kinds of drilling projects in places like the Hikurangi Trench [off the coast of the North Island] to see if we are dealing with similar materials.''
''If the materials in the fault planes are similar to those in the Japan Trench, it is likely they will also be very frictionally weak and therefore that we can also expect very large seafloor displacements when they slip.''