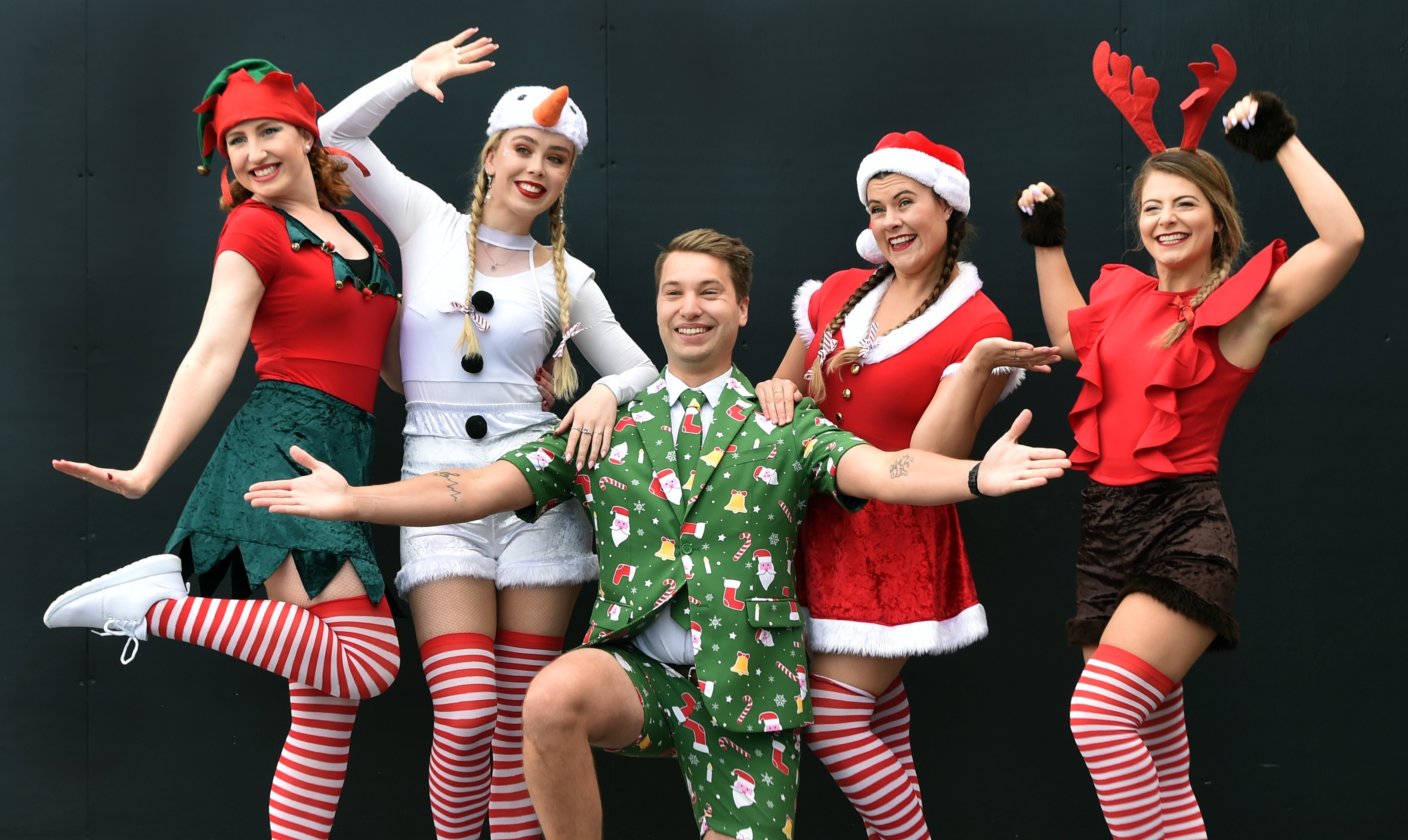 Santa Claus swapped his sleigh for a train this weekend as Dunedin Railways' popular Christmas Inlander service chugged into town.
Families clad in matching pyjamas and other festive costumes eagerly boarded the first service on Saturday morning, having been greeted at the station by a gaggle of Santa's elves.
Anne Napper was with 4-year-old son Ollie Berends, and she said they had enjoyed last year's service, seeing Santa being the standout moment.
''Yeah, and it's cool to be able to go on the train. I don't get to go on the train so much anymore.''
They were travelling with Damian Radburnd and 6-month-old daughter Lucy Radburnd.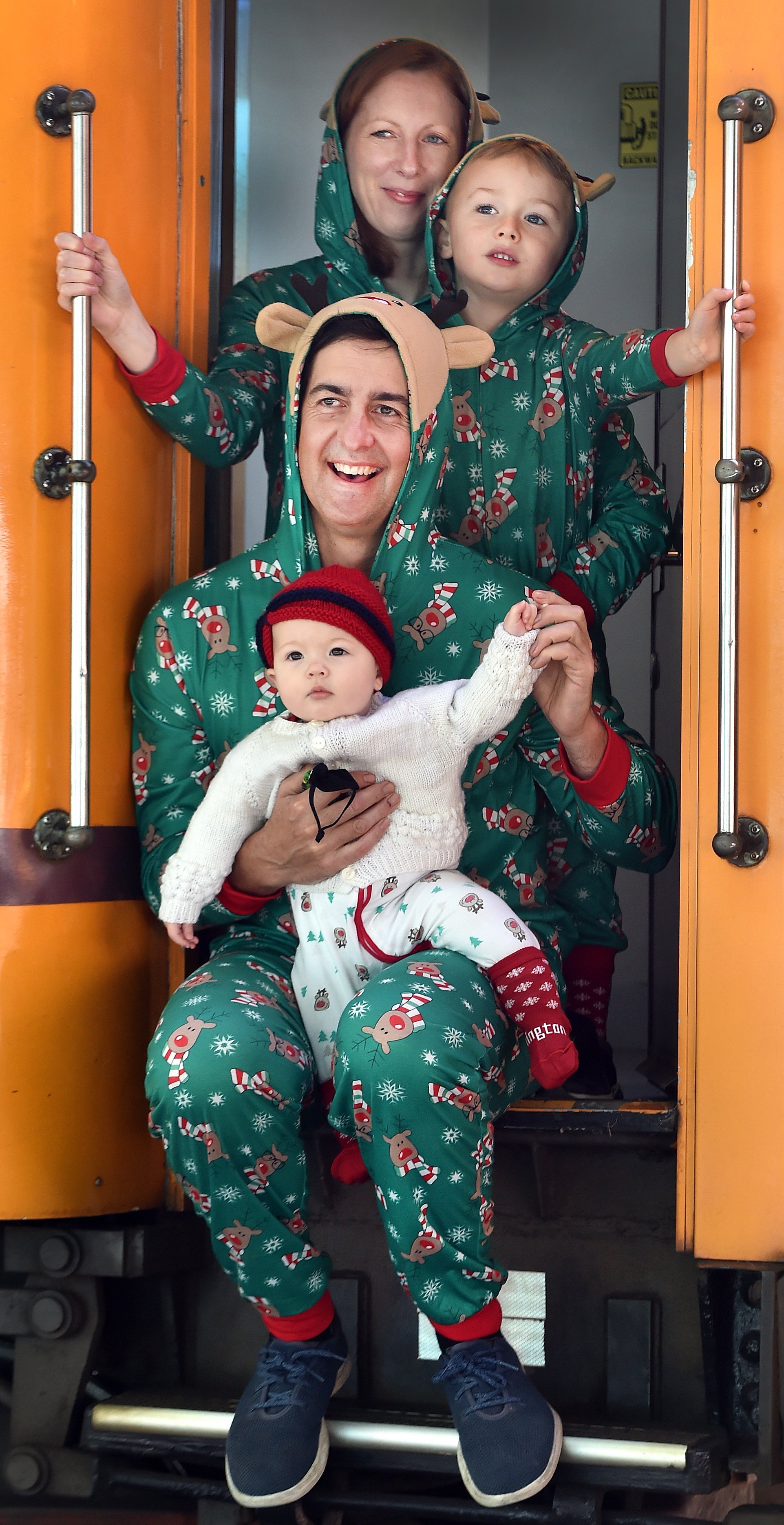 Mr Radburnd said services such as the festive express gave families a reason to enjoy the rail network.
Dunedin Venues asset and compliance manager Troy Williams said the festive service was very popular last year.
''We thought we'd put an extra one on this year to make sure everyone got a chance to come on board and have part of the fun.''
He thought the highlight of the trip for most of the children would be Santa's appearance.
''[Last year] the surprise visitor came off the train with lots of presents and gifts for the kids, and they told a couple of stories and sang some songs.
''Then we got back on the train and Santa came through the train touching base with each of the kids individually on the way back.''
The train travelled express to Hindon where it picked up surprise special guest Santa Claus, who was ready to pose for pictures and give gifts to his younger fans on board.
Passengers were encouraged to wear their pyjamas for the trip, just as in Christmas movie The Polar Express.
Two services of the Christmas Inlander were scheduled this year, after the sole running in 2020 sold out.