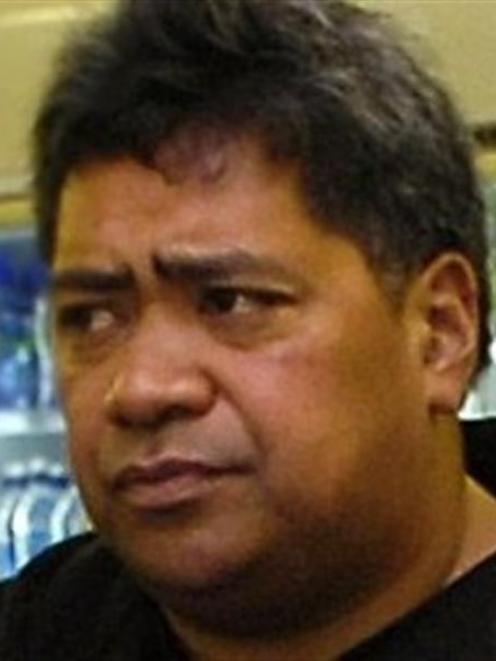 The Otago SPCA will be encouraged to apply for a three-year civic grant from the Dunedin City Council as part of this year's annual plan process, despite withdrawing services previously offered to the council.
Councillors at this week's community development committee were presented with a report from council community adviser Michael Laufiso, following an earlier request for funding information from Dunedin Mayor Dave Cull.
That request came after the Otago SPCA last year confirmed it would no longer house stray dogs caught by the council's animal control team, or deal with the city's feral cats, in line with its nationwide "saving lives" programme.
However, the Otago SPCA wanted its council funding, including a $14,600 grant for the 2011-12 year, to continue, which it argued reflected its wider community role dealing with stray and unwanted cats, animal welfare issues and education programmes.
Mr Laufiso's report to councillors this week said a grant remained the most appropriate way of funding the Otago SPCA, should councillors be willing to continue supporting it.
However, any grant application would need to be considered alongside others during annual plan deliberations in May, he said.
The Otago SPCA had also asked for its grant to be changed from an annual application to a three-year cycle, he said.
An alternative to provide funding through a service-level agreement would be "inappropriate", given the council's animal control and environmental health teams did not wish to purchase services from the Otago SPCA, he said.
The report was accepted without debate at Tuesday's meeting and councillors voted to consider any grant application as part of the 2012-13 annual plan process.