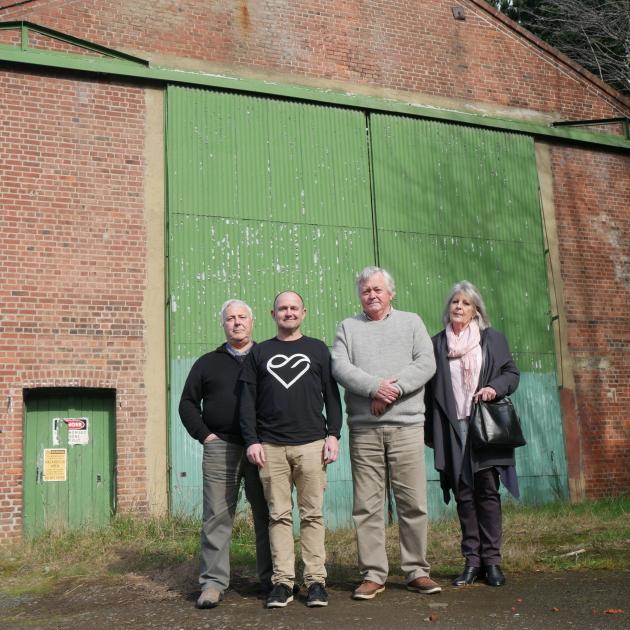 The West Harbour Community Board is supporting a group of residents trying to save a "deteriorating'' building.
Kris Smith, of the Sims Building Action Group, spoke at the latest board meeting to ask members for their support in retaining the building.
The old brick building, formerly the Stevenson and Cook foundry and later the base for Sims Engineering, has been locked and abandoned since its asbestos roof was removed by the Dunedin City Council in 2017.
Ms Smith said before its removal, the council guaranteed a replacement roof would be installed, but the building remained uncovered and was deteriorating.
"It's urgent that the roof is replaced and the DCC honours its original commitment.''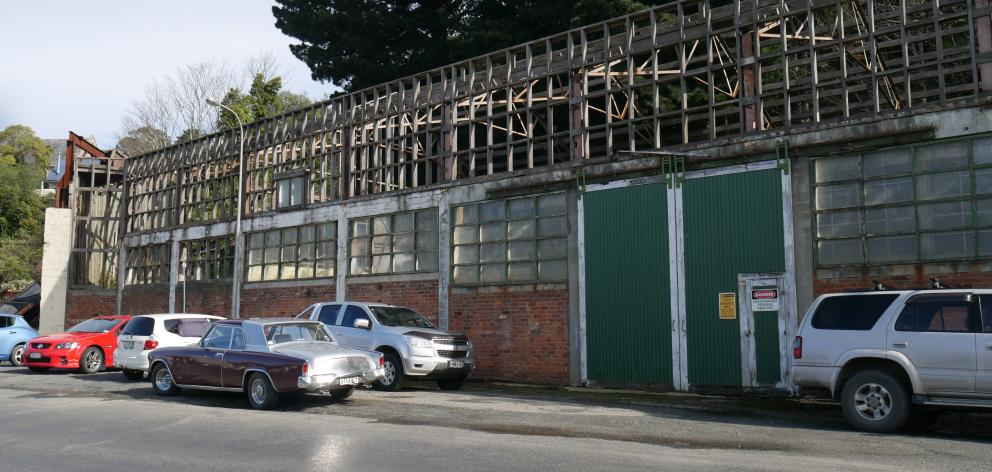 The group believed the building should be owned by the council, and a trust formed to develop and run the facility in conjunction with the council.
They wanted it to become a multi-use facility, including displaying maritime history and artists' work, and hosting events like weddings and local markets.
The group had made an application to Heritage New Zealand for the building to be included on the heritage list.
Later in the meeting, board members decided to support the community's desire to retain the building, note the group's offer to assist with any future development and fundraising, request the council cover the roof to prevent further deterioration, and not have a fixed view on the future ownership and operating model of any such use.
Board chairman Steve Walker told The Star what made Port Chalmers a historic town was its buildings.
"It's one of the reasons we live here and why people come to visit.
"This is a fantastic link to the past.''
Board deputy chairman Trevor Johnson said before the roof was taken off the council gave an "absolute promise'' a temporary roof would be put on.
SBAG member Dougal Stevenson said if a roof was not put on, the building would "die of neglect''.
Council Property Services group manager Dave Bainbridge told The Star there were no plans to install a temporary roof.
"Independent condition assessments have indicated that the building is unlikely to deteriorate significantly due to the lack of roof.''
Mr Bainbridge said council staff met the group last week to discuss the building's future.
Staff advised the group to seek funding through the annual plan process, he said.
"The local community has not yet identified a clear and viable use for the building.''
The council engaged with the community about the building last year to see if there was a viable community use and funding for the building.
If a viable use could be found, the council would work to preserve the building.
JESSICA.WILSON @thestar.co.nz