The sky is now the limit for 25-year-old Dunedin man Rorie White, who didn't have a job at the start of the year.
Now he does, and he's sending a letter to Prime Minister Jacinda Ardern.
Mr White, who has cerebral palsy, started working as a receptionist at the Valley Project in Northeast Valley earlier this year.
Mr White has taken on other roles, including being an ambassador for the Valley Project, advocating for access around the valley and his most recent effort - encouraging Ms Ardern come and check out what the Valley Project is all about.
Mr White thought what better way to get her to visit than to send her a letter and a Christmas present.
On December 15, Mr White made a trip to Post Shop with his parcel to Parliament, which included a letter about himself and what he had achieved in his life - and a bird feeder as a present.
The bird feeder was designed by Orokonui Ecosanctuary education officer Tahu Mackenzie and her partner Harvey Penfold, as part of the Valley Project's ecological restoration citizen science programme, the "Open Valley Urban Ecosanctuary''.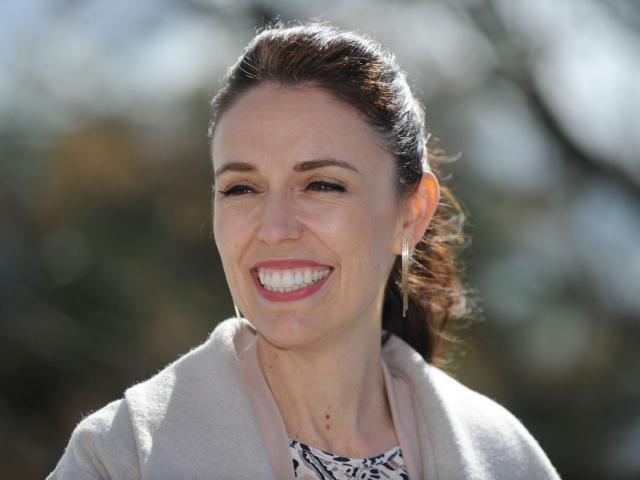 The vision for the urban ecosanctuary began earlier this year with a study of birds and introduced predators in Northeast Valley, with the aim of encouraging more native birds into the area.
The "PekaPeka'' feeder, which started out as a science project, won the annual Audacious business competition in September this year and the feeders are being made in Mosgiel from recycled plastic and sold commercially.
Mr White hopes Ms Ardern will put it the feeder in the grounds of Parliament to encourage more birdlife - and visit the Valley Project to see all the work it does in the community.
Ms Mackenzie said it "was amazing Rorie had come up with such a great idea''.
Looking back on his year, Mr White said he was pleased with what he had achieved and "loves to get out of bed every morning and come to work''.
ELLA.STOKES @thestar.co.nz