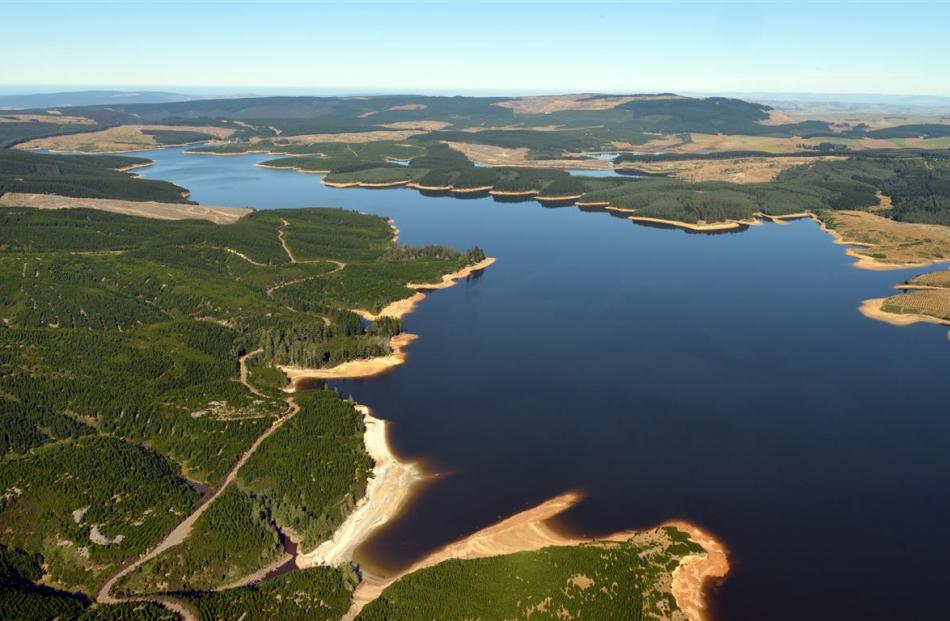 A popular fishing spot, Lake Mahinerangi, could be opened to anglers during the winter season.
The idea was discussed at the latest Fish and Game Otago meeting.
Operations manager Ian Hadland said the topic was raised as a "general change''.
"In my opinion it's a good idea,'' Mr Hadland said.
"We're about maximising opportunities where possible.
"It will be a positive thing, I think.''
The public would be notified of the potential change in "the next couple of weeks'' and a decision should be made by June.
Fish and Game would welcome submissions on the idea, Mr Hadland said.
Otago Daily Times angling columnist Mike Weddell said Lake Mahinerangi was under-fished and opening it to anglers during the winter months would be a good idea.
He noted inclement weather during that time, including high winds, would need to be taken into account for boat users.
"We've had drownings there before,'' Mr Weddell said.
Brown trout and perch were the predominant species caught in the lake but some rainbow trout had been hooked there as well.
Taieri Anglers Club secretary-treasurer John Sim also thought it was a good idea.
"I think the lake is big enough for it,'' he said.
Overall the fishing at Lake Mahinerangi and in the Taieri waterways this season had "not been that great'', Mr Sim said.
The season ended on April 30.