Worksafe has started a safety review of Delta after a whistleblower raised serious concerns over the lines network it maintains.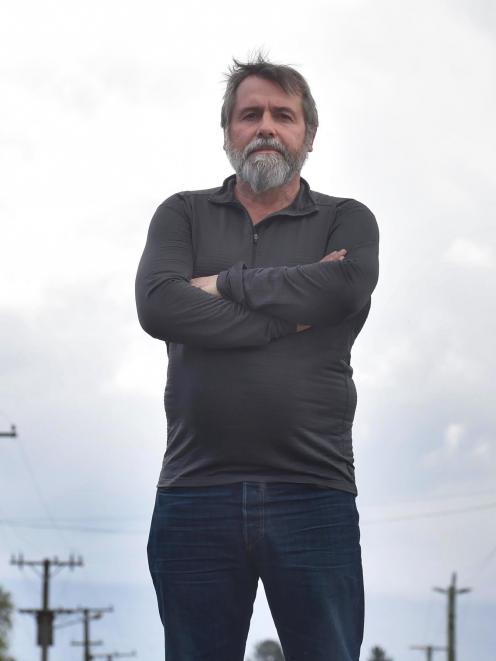 A Worksafe spokesman said its responsible division, the Energy Safety Service, had begun an immediate documentation audit, which would be followed by an on-site review at Delta in the middle of next month.
It said its review was started following an interview with former Delta worker Richard Healey, who has raised serious concerns about the state of the network.
The on-site work would consider Delta's safety management system and its performance against plans laid out in that system.
"This will specifically include, but not be limited to, issues around the identification, management and replacement of damaged power poles."
The spokesman said WorkSafe had not been advised by Delta of the issues concerning pole replacement and the only information it had was from  Mr Healey. 
In response to a follow-up question, the spokesman noted that Delta and Aurora chief executive Grady Cameron said in a television interview he had told ''the regulator'' about the power pole issues.
"They did not advise WorkSafe, but did advise the Commerce Commission. 
"Since his appearance on television, Mr Cameron and Energy Safety have had a short discussion about the issue in which he was informed that we will be undertaking the audit. That was at our instigation not Delta's or Aurora's."
The spokesman said it would not speculate on the outcome of the audit or on possible enforcement actions.
Mr Healey told the Otago Daily Times the serious state of neglect in Aurora's electricity network had the potential to kill Dunedin residents and leave the city with a power crisis such as that of Auckland in 1998.
Mr Cameron said in a press release yesterday that it was co-operating fully with Energy Safety's compliance audit of its maintenance programme.
"We welcome the opportunity to work with the Energy Safety Service to ensure our risk assessment for the ongoing safety of our works programme is optimal," he said.
Etu (formerly Engineering, Printing and Manufacturing Union) industry co-ordinator Joe Gallagher said it was concerned about the issues raised by Mr Healey.
Mr Healey said the image of an old wooden power pole being tied to a newer concrete pole was "disgraceful" and not a good look.
"We are not a Third World country. If a pole needs replacing it should be replaced. The contractor should be given the resources and the funding to replace that pole."
He believed there were similar issues "all over New Zealand".