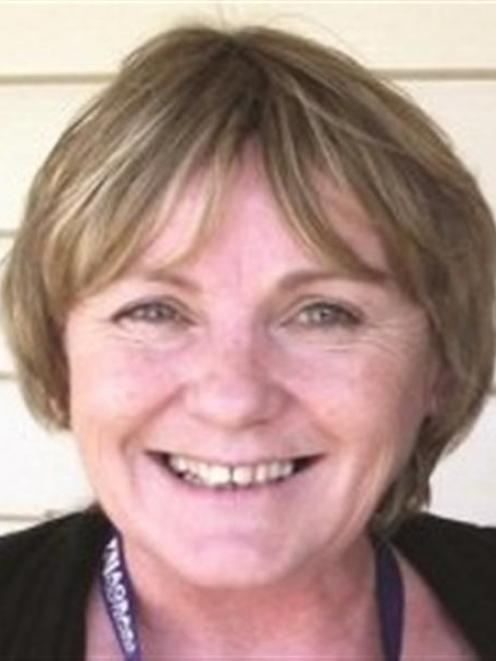 Aoraki Polytechnic's chief executive Kay Nelson has resigned as the institution faces falling student numbers and two years of deficits.
Ms Nelson informed staff of her resignation in an email yesterday, thanking them for their "work and input" over the almost four years she had been in the role.
The resignation comes as the polytechnic, which has campuses in Timaru, Ashburton, Oamaru, Christchurch and Dunedin, recorded a loss of $1.6 million last year and faced a projected loss of $2.1 million this year. It was forecasting 328 fewer equivalent full-time students than budgeted for this year.
It also comes after Tertiary Education Union (TEU) members last year participated in a vote of no-confidence in her leadership capabilities.
The vote was prompted by course reforms which threatened the jobs of up to 20 staff members.
Ms Nelson told the Otago Daily Times that she felt, with a new investment plan about to be approved by the polytechnic's council, the time was right to move on.
"After almost four years of change and growth in core students, I'm proud of the achievements of the polytechnic, but feel it's time to move on to new challenges.
"I have had tremendous support from council and staff since 2009 and wish the entire polytechnic all the very best for the future," Ms Nelson said.
TEU southern region organiser Kris Smith said Ms Nelson's resignation presented the polytechnic with an opportunity to make a "fresh start" as it faced tough times.
"I think it's an opportunity for the polytechnic to move on and it opens a range of opportunities for the polytechnic to look at in terms of moving forward," she said.
Ms Smith said she was confident the polytechnic could get through its financial difficulties.
Aoraki chairman Kevin Cosgrove said last month the institution had appointed independent adviser Malcolm Inglis to look at its business options.
"Aoraki Polytechnic is responding to changes in tertiary education that require us to focus more on our core operations,"
Mr Cosgrove said.