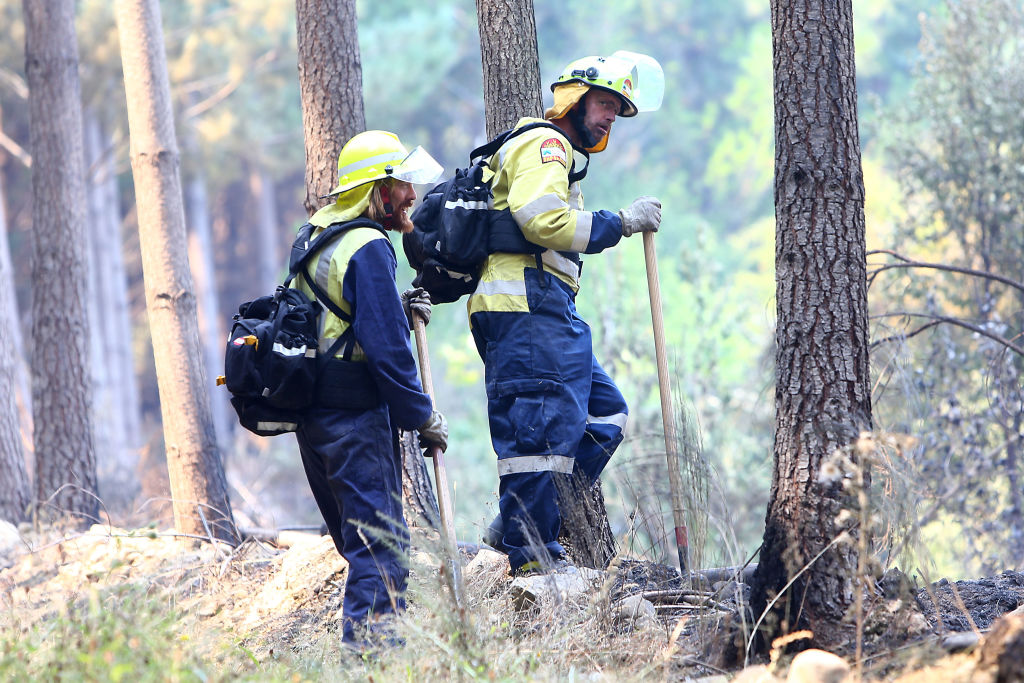 The first group evacuated from the Tasman fire won't be able to return home tonight, Civil Defence says.
Civil Defence briefed residents at the Tasman District Council office in Richmond at 4pm.
About 500 people were evacuated from the Teapot, Eves, Redwood and Pigeon Valleys last week.
They've just been told restricted access only is to continue.
Fire controller Jim Frater said a large team was working on assessing conditional entry for residents of the valleys; however, it was a complex process.
"At the moment, we cannot confirm when the conditional entry process for the valley residents will begin. But this afternoon our specialist teams will be beginning the risk assessment checks for each property. There are about 200 properties to look at individually so it will take some time.
"We've got a helicopter going up at five [pm] ... and that will speed up the process. In the meantime, we will continue to enable restricted access on a daily basis as long as it is safe to do so.
He reiterated that the use of outdoor machinery was banned in all of Nelson and most of the Tasman region.
Fire and Emergency had been receiving reports of people continuing to operate machinery, Mr Frater said.
The ban included the use of all those where "metal met stones, including mowing, discing, harrowing, stump grinding and cultivation ... outdoor activities that can generate sparks or fire are also prohibited and that includes gas cutting, welding, angle grinding, the use of chainsaws and scrub cutting."
A firefighter battling the fire was hospitalised today due to dehydration, but is currently recovering.
Fire and Emergency New Zealand said the hospitalisation showed the impact the conditions could have on fire crews.
The fire remains uncontained and the region is still under extreme fire conditions, and the state of emergency has been extended for another seven days.