Otago Polytechnic is Central to education, writes Central Otago Mayor Tim Cadogan. 
A constant question I am asked is how we can keep our young people in Central.
Seeing our kids moving away for education is a fact of life here, but I have no doubt that the increasing strength of local tertiary education through the Otago Polytechnic Central Campus at Cromwell provides options that are keeping an increasing number of young people local, while bringing significant numbers of people to the district for the specialised training offered.
Another important reason for retaining young people locally is the opportunity such training offers for the earning of qualifications and, as a result, potentially higher wages.
Education Minister Chris Hipkins' proposal to reform the Polytechnic and Training Organisation sector has as one of its core planks a perceived need to better align on- and off-the-job education.
Certainly, some of the mismatches caused by the current set-up strongly suggest he is on the right track with that sort of thinking.
However, Otago Polytechnic's Cromwell campus already addresses the issues raised by the minister and a view of the courses available demonstrates how. These include horticulture, viticulture, snow sports, stonemasonry, outdoor adventure, carpentry, cookery, sports-turf management and, now, even craft beer brewing.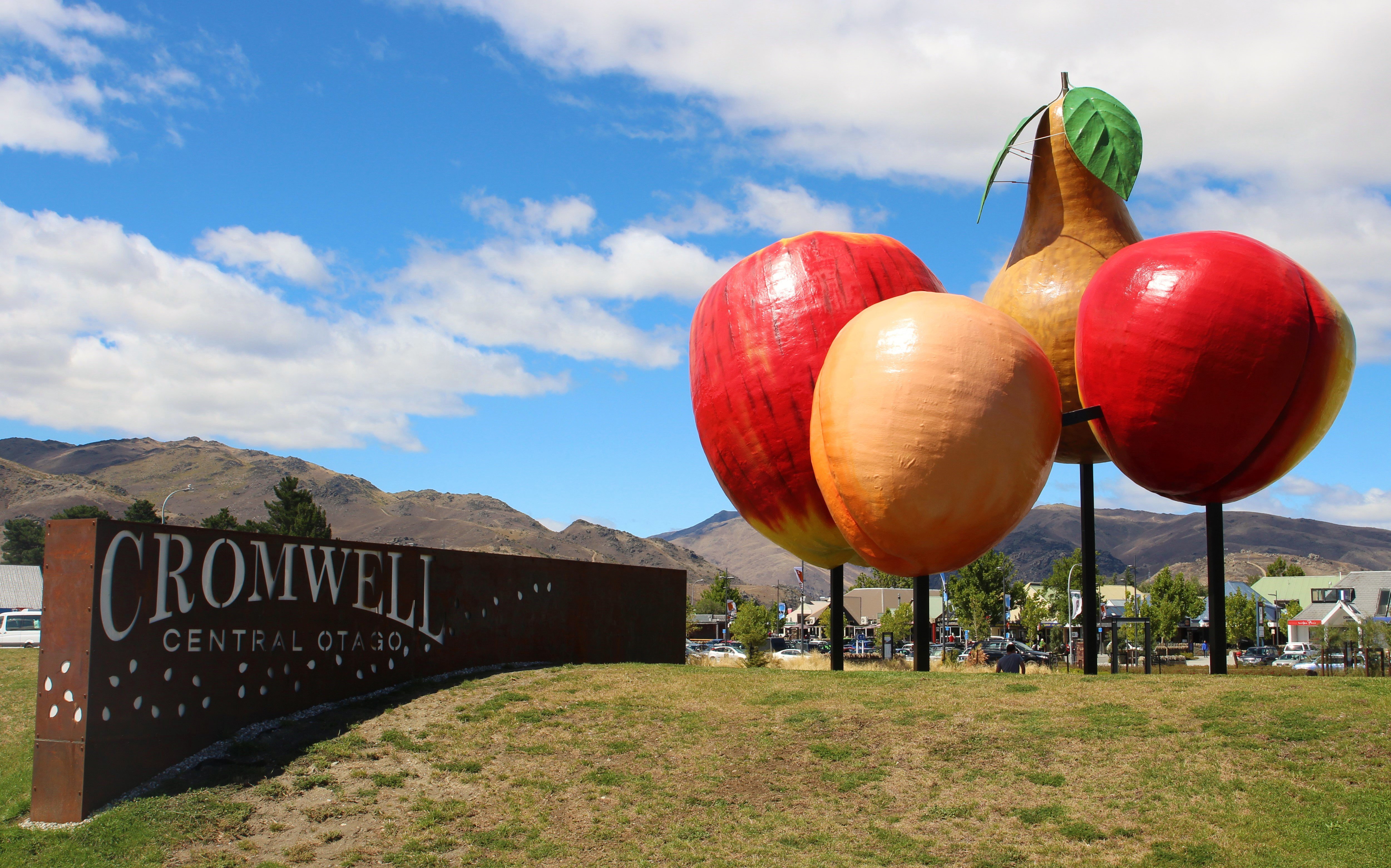 The short courses it offers are also incredibly important. I know of several young local people for whom success in the Central campus barista course was their first academic achievement of note, leading to a huge growth in confidence and employment soon thereafter. This was life-changing in some instances.
These examples show how responsive and innovative Otago Polytechnic has been in meeting industry needs and is a clear example of the sector locally matching local needs.
Otago Polytechnic has maintained its commitment to its regions and invested considerable money on the Cromwell Campus. It is impossible for me to see how this could be managed anywhere near as well from Wellington, or some other distant hub.
Otago Polytechnic's Central campus has been doing it smart for a long time, building a solid reputation for excellence both within the classroom and in the machinery out the back, including on the fiscal side of things.
Unlike some.
Minister Hipkins is entirely correct that the funding model in this sector is broken, but the fact that Otago Polytechnic has managed to thrive under such a model shows just what an effective operation it is.
I have no argument with him whatsoever that there is duplication in courses and competition for students that needs to be addressed - and some form of control from above is most likely the only way to do that.
But any suggestion by the minister that an overriding uber-agency is needed to tell each institution how it should do every little thing is just plain wrong, in the case of our polytechnic, and is equally misguided when we look down the road to the similarly successful Southern Institute of Technology.
Indeed, both these institutions are doing what the minister is seeking the rest of the sector to do.
They work closely with the local community to identify areas of need in the workforce and they meet those needs in such a manner as to ensure properly trained people come out the other end while the institutes themselves maintain a healthy balance sheet.
There is, therefore, no benefit whatsoever to Otago Polytechnic, nor Otago as a whole, for any uber-agency model to be brought into effect. To do so brings many cliches to mind, such as throwing the baby out with the bath water, or to muddle another cliche a bit, it would be akin to letting a few bad apples make the whole bunch rotten.
The alternative model proposed by Otago Polytechnic looks likely to gain the centralised benefit the minister seeks while maintaining the regional autonomy that ensures regional needs are met in the future as they have been to date.
This issue is hugely important to Otago and to us here in Central Otago.
I was pleased to be a signatory to a joint submission made by all the combined mayors from south of the Waitaki supporting the parts of the proposed reforms that are necessary at a national level while seeking the continuation of the local integrity, work methods, engagement and fiscal responsibility that have been the hallmarks of Otago Polytechnic and SIT.
I was encouraged to hear the minister speak in tones at the Otago Polytechnic campus that suggested to me that this message may have got through.
Time will tell.