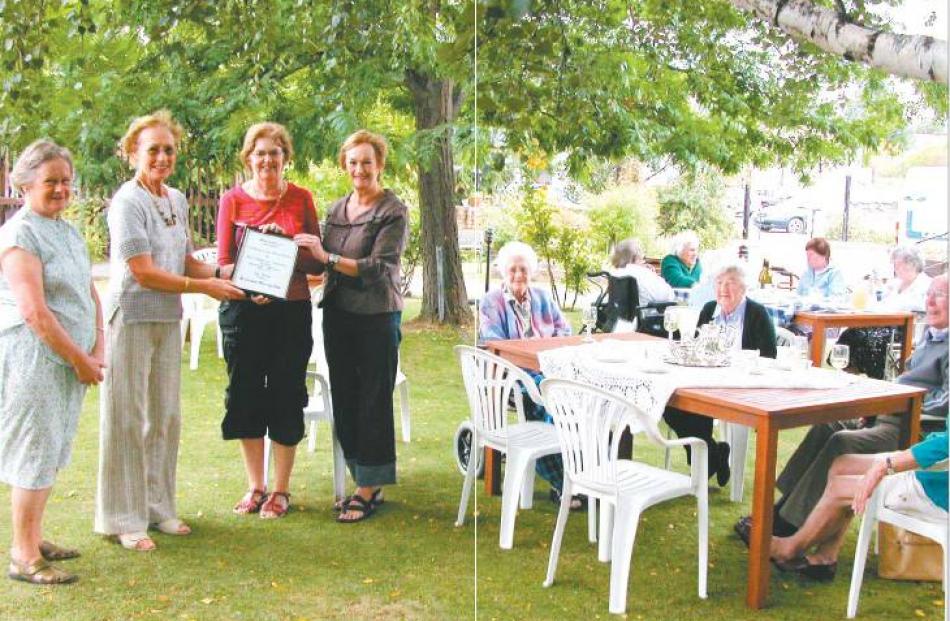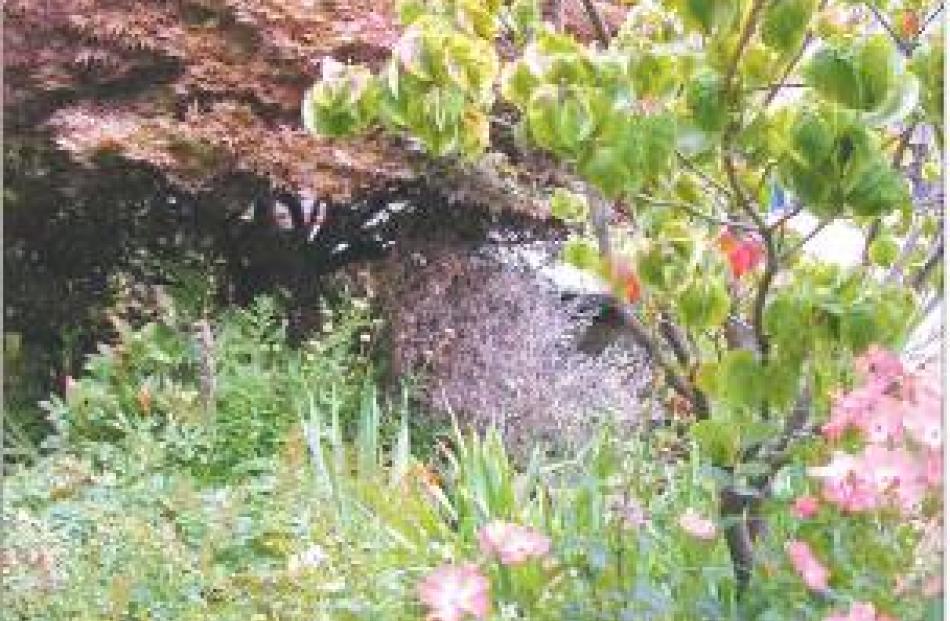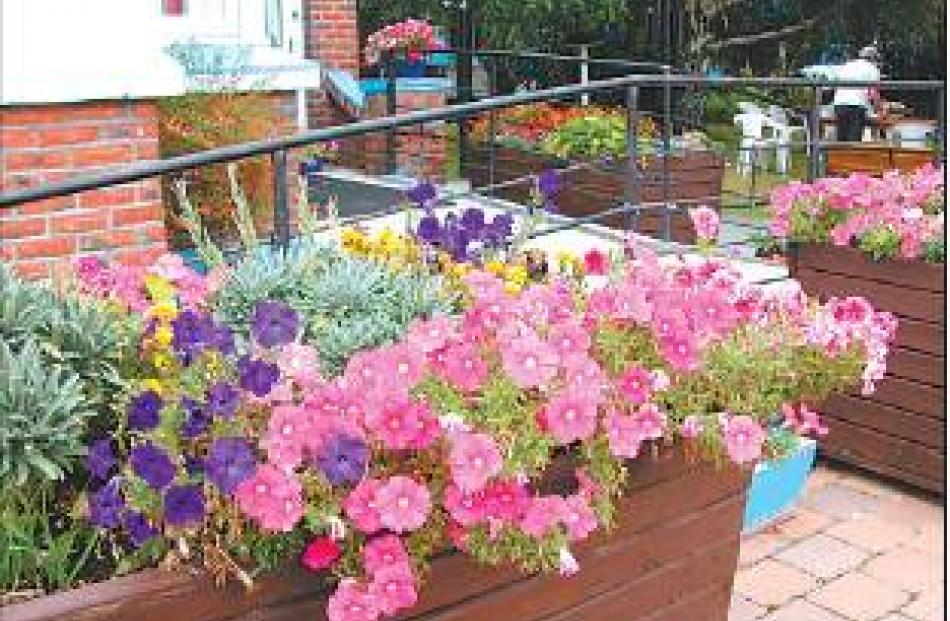 Business owners in Alexandra and Clyde are a green-thumbed bunch.
The Alexandra Horticultural Society organises an annual competition for the best commercial and industrial gardens, viewed from the street.
This year the standard was so high the society gave one award for Alexandra and another for Clyde, president Jeanie Johnson said.
''The aim is to encourage business and commercial premises to be made attractive for all and show pride in our towns,'' Mrs Johnson said.
The Alexandra winner this year was Castlewood Nursing Home and top honours in Clyde went to the Clyde Historical Museum Complex.
''While it is easy to put in a garden, it takes continued effort and TLC to keep it looking attractive,'' she said.
Highly commended businesses were the Clyde Motel, Dunstan Cottage, the Catholic church grounds at Clyde, Alexandra Court House, in Kelman St, Terrace School, Central Otago Education Centre, Alexandra Kindergarten, New World, Davidson Honda, Alexandra Bowling Club, Salvation Army, Alexandra Garden Court Motel and Alexandra Tourist Lodge.
Mrs Johnson said the Castlewood grounds were ''so impressive, because of all the work that's gone into them''.
The garden had established trees, extensive lawns, shaded areas, a pond, perennial borders and planter boxes, all of which made it an inviting environment and also gave it lots of street appeal, she said.
Manager Alice Mackie said staff and residents made the most of the grounds.
Castlewood gardener Trish Lochhead said the award was a lovely surprise.
''We take pride in our garden and it's nice to know that people viewing it from the street also enjoy it,'' Mrs Lochhead said.
The annuals in planter boxes would make way for tulips in spring and the residents often used the grounds for special occasions such as ''high teas'' complete with silver tea service and bone china.