It started out as a quiet paddle, a leisurely trip down the Manuherikia River from Alexandra's Shaky Bridge.
But duck No 424 in the Alexandra Parents Centre duck race ended up having quite the adventure, being retrieved 30km downstream more than a month later by a Contact Energy team clearing driftwood at the Roxburgh Dam.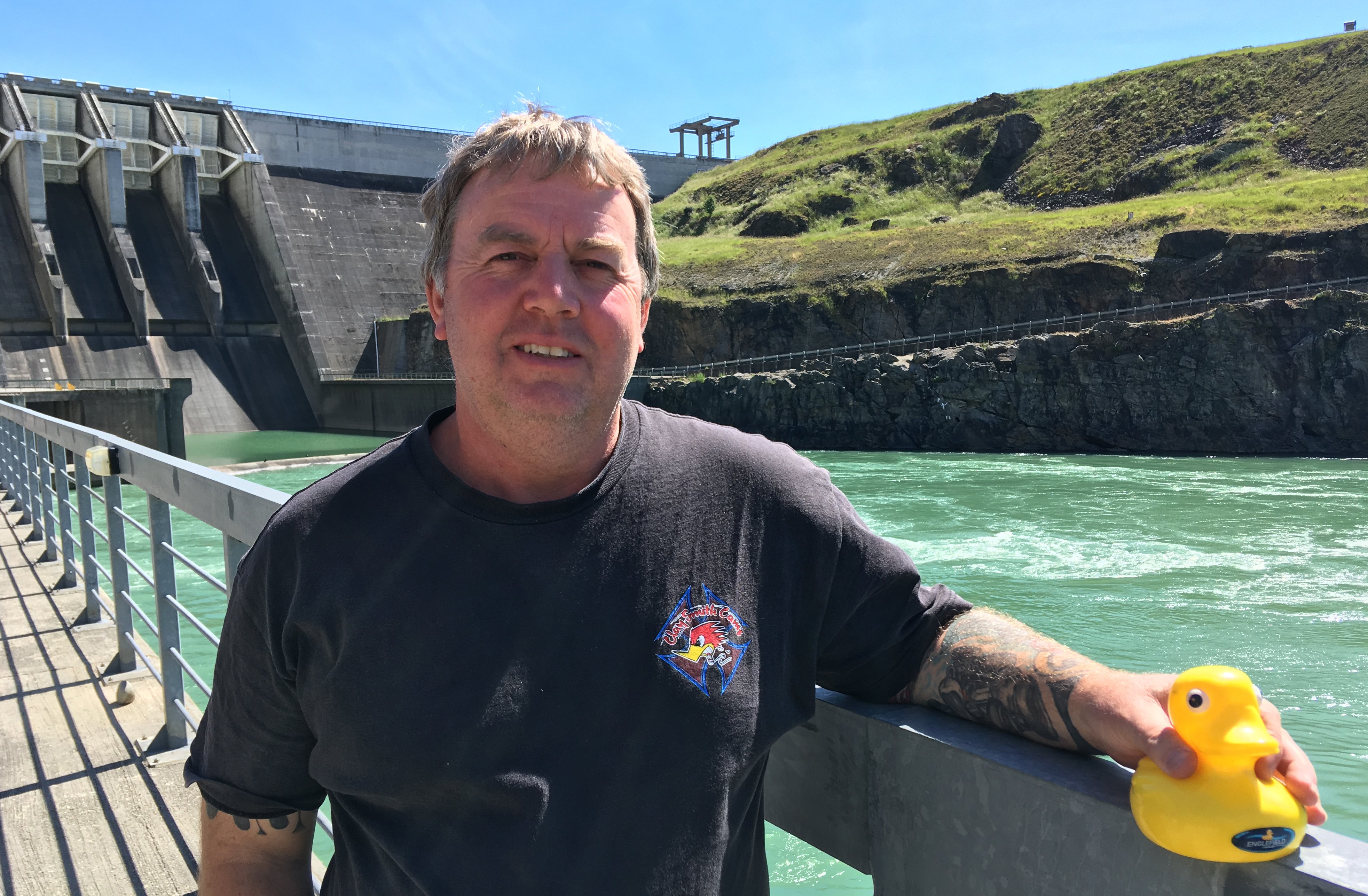 Contact site support manager Clayton Andrews, who was part of the duck's "rescue team", said the "plucky" duck was spotted on the first day of the operation,  November 27.
"He was floating in among a great pile of wood, a lone duck awaiting rescue. Then he floated in and out for a couple of days until we could get close to him, and we just scooped him up."
After being  saved,  the duck was  taped to the boat and became the team's "mascot"  for the rest of the  operation.
"He had oversight of the operation for the rest of the job."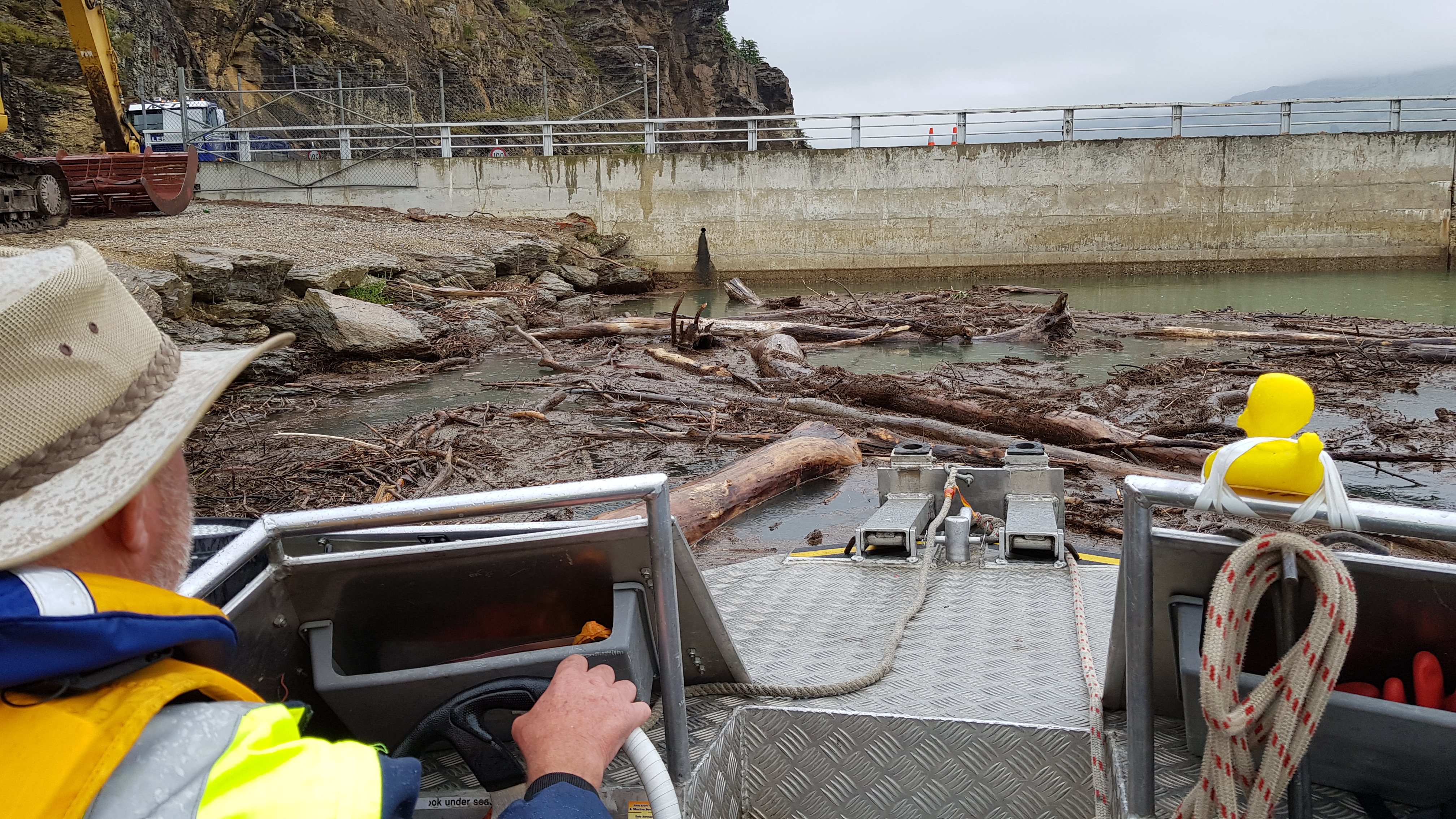 Contact staff then realised the duck would have come from the fundraising duck race in Alexandra the previous month, and had put out a call for the "owner" of the duck, Contact community relations and projects manager Neil Gillespie said.
If they came forward, Contact would give them a prize — a $50 "prezzy card" for "the longest travelled duck", he said.
"He must be a plucky little duck to have travelled all that way," Mr Gillespie said.
Parent centre treasurer Katy Barnes said the duck was a hardy traveller.
"We thought we had caught them all. It's fun that one of them escaped."
The parents centre would now check their records to see if they could locate the person who bought No  424 in the duck race.
Mr Gillespie said the eight-day clearing operation had taken about 2000 tonnes of wood out of Lake Roxburgh at the Roxburgh Dam.
The clearing operation was normally done once a year, after the flooding season, but this year was larger than normal because of the recent heavy flooding in the Manuherikia catchment.
A digger and three trucks from Harliwich Holdings, north of  Roxburgh, worked in the operation, during which  about 400 truckloads of wood were taken away.
The driftwood was then taken to another site, where it was mulched.