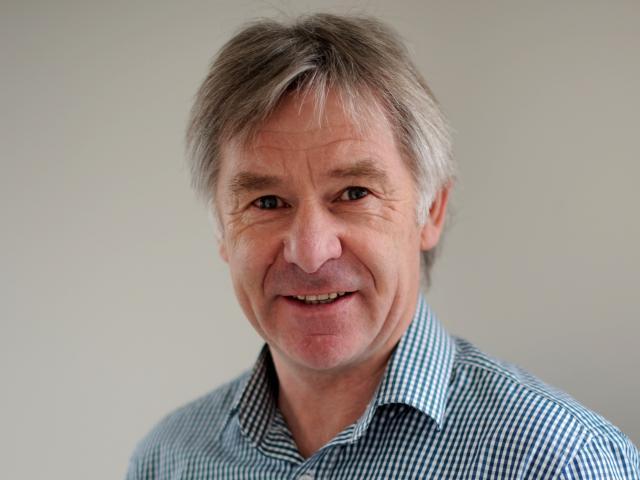 Waitaki District Health Services chairman Paul Allison says Oamaru Hospital has made ''giant strides'' on its finances.
And though he says the Waitaki District Council-controlled company that owns and operates the hospital wanted to return to a break-even position this financial year, he could not say whether that would occur at this stage.
''That's the desire and intent of the board and that will be fully dependent on whether the initiatives that we have got planned for income streams are able to be achieved,'' Mr Allison said.
''I can't be any more definitive than that. But I can be very confident that this year will be a much better year than the one that we've just had, from a financial performance point of view.''
In March, the Otago Daily Times reported hospital chief executive Ruth Kibble said the company would post a deficit of more than $ 1 million for the previous financial year.
Mr Allison said this month there was ''significant work'' to do around capital replacement and maintenance, a priority that would require spending.
''It's absolutely critical from my perspective that we do get to a break-even result because we want to ensure that the hospital is able to be financially sustainable for the region. And that it provides the appropriate range of services for the local community. That's [also] absolutely critical,'' he said.
''I think we have made some giant strides in terms of being able to improve the financial operational position of the hospital and we are currently working with SDHB and ACC on finalising agreements for the forthcoming year.''
Waitaki Mayor Gary Kircher, in his latest monthly report to the public and councillors, wrote in July that the hospital's now controversial restructuring proposal had in part been implemented to bring the hospital ''back into the black after several years of deficits''.
''Through the constructive feedback that management received from staff during the process, the restructuring was modified. The deficit will not be eliminated quite as quickly as expected, but it will be reduced, and over time the accounts will be in a break-even position.''
Mr Allison declined to comment in detail about the hospital's financial position at this stage.