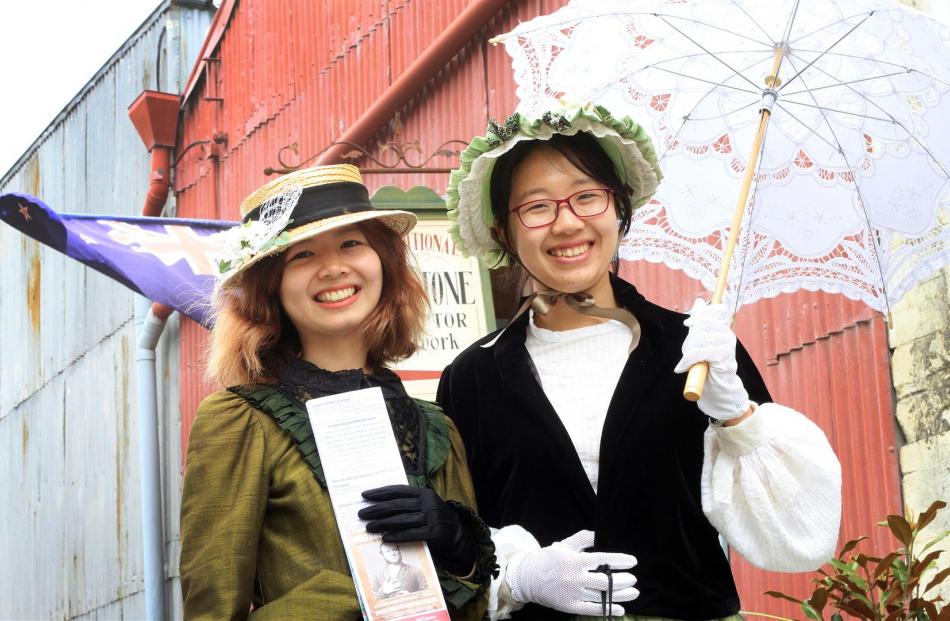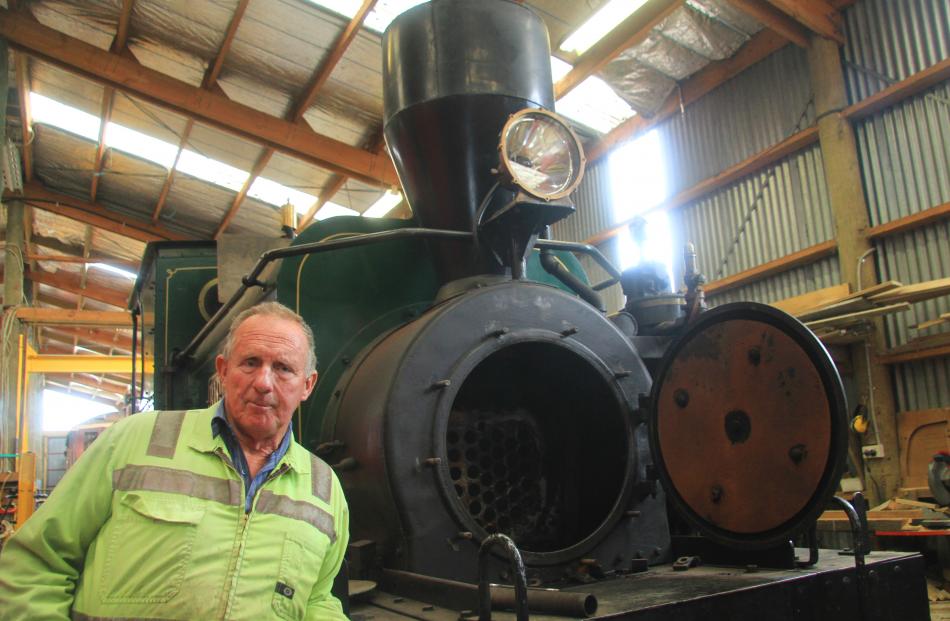 If Oamaru Steam and Rail Society general manager Harry Andrew were a ticket collector, you would have to hand it to him.
Mr Andrew and up to 17 volunteers on Wednesdays and Saturdays are the team behind the society's Sunday runs.
The society rebuilt - and repainted - the 1962 Robertson Stevenson & Co diesel locomotive that has done the weekly 2km trips to the Red Sheds at the end of Oamaru Harbour for the past four Sundays.
Yesterday the society's workshop doors were opened to the public and about 15 members were on hand to walk visitors through projects the society had under way; it was the first of 58 scheduled events in this year's Victorian Heritage Celebrations programme.
A member of the society since 1986, Mr Andrew said the railway was an integral part of Oamaru's Victorian past.
''The railway made Oamaru,'' Mr Andrew said. ''Between the port and the railway - that's what made Oamaru.''
The current railway system the society uses for its Sunday runs dated back to the start of Oamaru, seats from 1904 were being rebuilt, the society's 1924 Hudswell, Clarke & Co steam locomotive was being refurbished - and expected to be back on the track, for the first time in three years, within the year.
This year's five-day festival, with the theme of Crime and Punishment, concludes on Sunday with the annual street party, the Network Waitaki Victorian Fete, but already visitors to Oamaru have begun getting into the spirit of 19th-century dress-up.
Yesterday, the Waitaki Valley Singers performed at St Paul's Church, Oamaru War Memorial Walking Tours were offered, and the Waitaki District Library hosted the illustrated talk ''Finding Mary: Shedding light on the life of a fallen woman''.