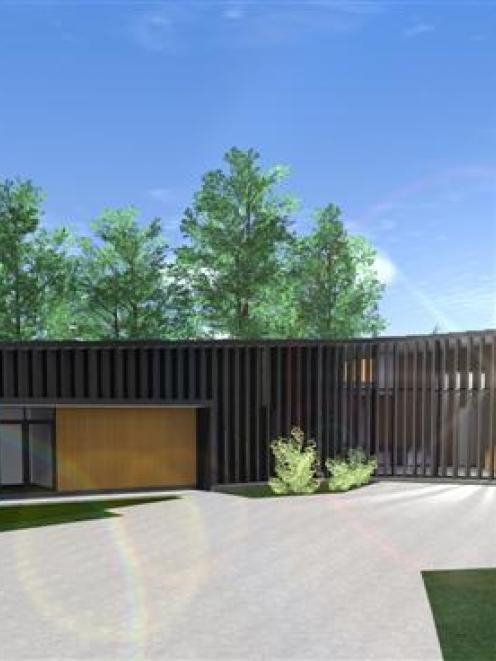 The Wanaka Community House Trust might still have $2.8 million of fund-raising to do, but chairwoman Dame Sukhi Turner hopes a start on the building can be made next year.
The trust has just finalised its concept plans (pictured, right) for the 693sq m building it proposes to build on land next to Wanaka's St Columba's Anglican Church in McDougall St.
Dame Sukhi said yesterday the building would be used by 63 different community groups, including Community Networks Wanaka, which provides social services for the Upper Clutha.
The trust is in the process of seeking resource consent from the Queenstown Lakes District Council for the building and Dame Sukhi said it had a fundraising plan ready to be launched once consent was granted.
''We can't go into fundraising until we have the complete go-ahead,'' she said.
The building will include several offices and meeting rooms, a shared reception area and a larger auditorium space.