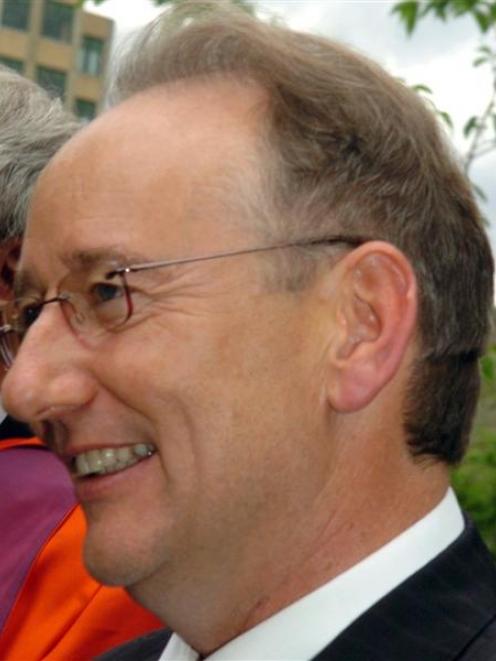 The death of property developer and one of New Zealand's wealthiest men, Eamon Cleary, will be marked by the University of Otago, where the billionaire established the Chair in Irish Studies in 2006.
University of Otago Eamon Cleary chair Prof Peter Kuch told the Otago Daily Times yesterday Mr Cleary gave "a significant amount of money" to the university to deliver the programme, which offered papers in the bachelor of arts, bachelor of laws as a minor, papers in history, theatre, film and literature.
"It was a significant gesture of his to donate money as a thank you ... it was a way in which he could benefit the greatest number of New Zealanders.
"It is ... the [largest] Irish studies programme in the southern hemisphere."
Mr Cleary, named the eighth wealthiest New Zealander by NBR in July with $1.2 billion, shied away from the media because he was "a private man".
He died at his horse stud in Kentucky on Saturday, Prof Kuch said. Mr Cleary was diagnosed with cancer six months ago.
Born in 1960, in County Monaghan, Mr Cleary left school when he was 11 years old and worked on his father's small farm. Four years later he was apprenticed to a block layer and at 17 started his own building business. Three years later he began a pre-cast concrete and reinforcing steel company and continued with his building business.
Mr Cleary married when he was 24 and went on to develop one of the largest agricultural supply businesses in Ireland, which he sold in 1991.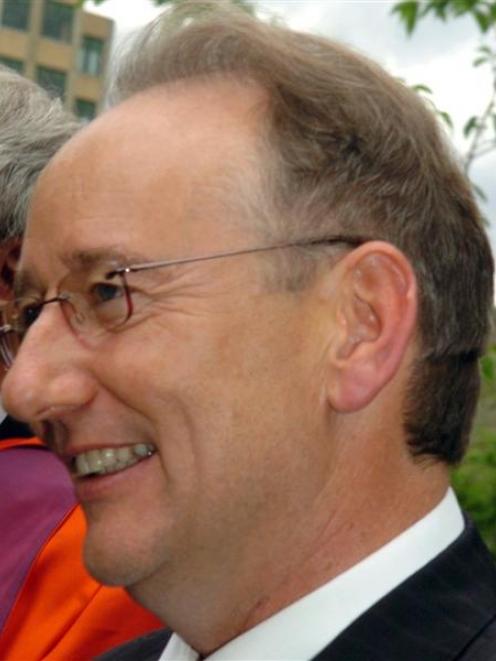 He later had business interests in New Zealand, Australia, eastern and western Europe, the United States, Argentina, Chile and Hungary.
In New Zealand he bought cheap farmland during the 1990s recession and converted it to highly profitable dairy operations.
In 2007 he made headlines after being accused of destroying three Arrowtown cottages by "wilful neglect".
The properties were bought by the Queenstown Lakes District Council in February 2007 for $1.9 million, in a secret deal, brokered by property developer John Martin, who bought the properties before selling them to the council.
In 2008 Mr Cleary was back in the Otago Daily Times headlines, announcing plans to sow crops to feed 2000 breeding sows and 50 boars at the Pig Paradise Farm - a 27ha site at Wanaka which had resource consent for 52 homes to be leased to the owners for 35 years, circumventing a covenant restricting subdivision to three lots.
Fellow rich-lister Robin Congreve took the matter to the Supreme Court to have the covenant enforced.
Last year, Mr Cleary sold the Crown pastoral lease of Coronet Peak Station to Soho Property, a company linked with record producer Robert Lange.
The company was granted consent to buy the lease on the 22,211ha high country station, off Skippers Rd, by the Overseas Investment Office in June last year.