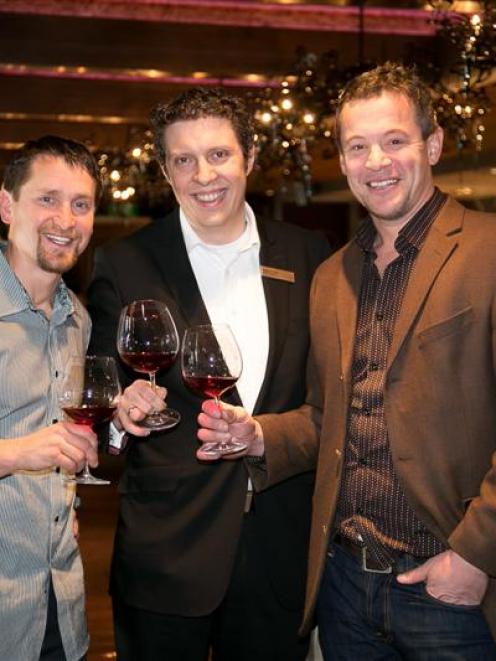 Sunday's Queenstown Winter Festival action had a gastronomic theme that ranged from children digging for ice cream to grown-ups appreciating the subtleties of wine and food combinations.
Despite a distinct lack of the stuff on ski areas, a small mountain of snow formed at the Remarkables Park town centre after truckloads of it were brought down by NZSki staff for the ice cream dig.
While children scrambled to dig for hidden treats, a more civilised event took place nearby at the Hilton Queenstown's Wakatipu Grill restaurant, with a wine-matching lunch for those wishing to get the most out of the district's wines and food made from fresh produce.
Later in the day, the 10-day festival closed with a celebration of the diverse cuisines of the many cultures represented by Queenstown's residents.
The community carnival included 16 stalls run by charities, schools, restaurants and cultural groups.