Queenstown experienced a visitor boom during July, leading the country in terms of guest-night increases, according to Statistics New Zealand.
Statistics' commercial accommodation monitor showed overall visitor numbers to Queenstown for the month were up 7.1%, or 18,000, on a year earlier.
Hotels and backpackers were the key sectors to benefit, recording 10.4% and 8.5% respective increases in guest nights.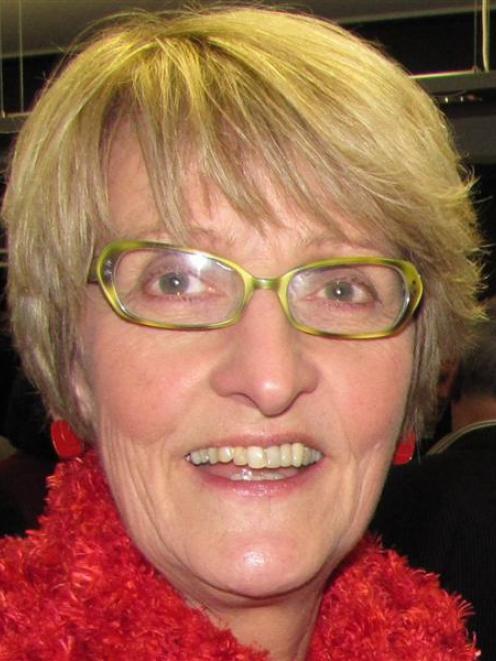 The same survey showed nationwide guest nights fell 8.9% for July compared with June, after a lift in May and June.
Queenstown Lakes District Council holiday park manager Greg Hartshorne told the Otago Daily Times the 2012 winter has been the worst for business he had seen in more than 20 years, with occupancy down at least 20%.
"It was the worst July I have ever seen and I reckon they're talking a whole lot of rubbish. It is the quietest I have seen Queenstown in 20 years." New Zealand Hotel Council Southern Lakes regional chairwoman Penny Clark said their sector was up as a direct result of business conferences being held in Queenstown instead of Christchurch.
"We've had a fairly good winter. We are certainly stronger than anticipated. It has been a bit erratic, but considering the weather and lack of snow, we should be reasonably happy chappies."
Mrs Clark admitted numbers of Australian visitors were well down this year and the largest group of visitors had been domestic.
The chairman of the Queenstown Motel Association, Colin Chittock, said July numbers were similar to those of July 2011 and August was slightly down, but September was looking "glum".
Mr Hartshorne said occupancy at all four of the camping grounds owned by the council - Queenstown Lakeside, Wanaka Lakeside, Glendhu Bay Camping Ground and Arrowtown Born Of Gold Holiday Park - was down by at least 20% from the 2011 winter, including July.
He said the decrease had little to do with Queenstown's snow season and more to do with a struggling overseas target market.
Australians were heading to the United States or the islands for holidays because of the high value of the Australian dollar, he said.
"I think we have to work a bit harder for what we are getting and spend the money on marketing wisely."
Mr Hartshorne predicted the slump for his sector would continue for another five years and then correct itself.
"We're not desperate, but if things continue I can see some desperation popping up."
Queenstown's hotels and motels had not been affected by the dip.
NZSki chief executive James Coddington said the survey reflected patronage on Coronet peak and The Remarkables skifields.
"July was significantly up on the previous year. We had a very strong July."
Nationally, the dip in guest nights consisted of an 11% drop in domestic guests and a 3.8% international guest fall, particularly in the hotel and motel sectors.
There had been a general decline since 2009, the guest survey said.