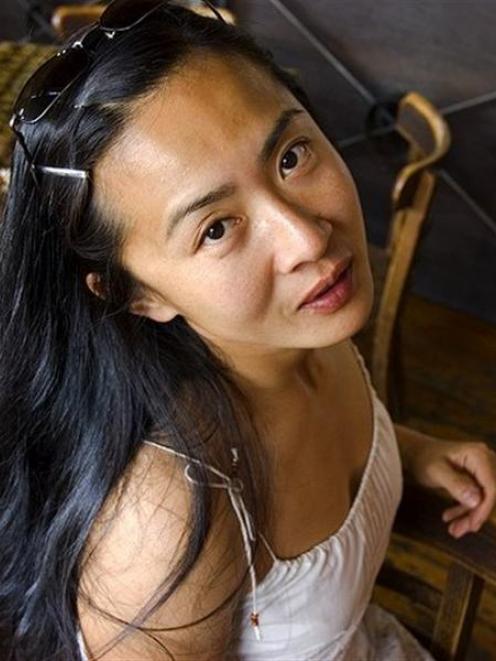 A Russian and English language speaker is being sought by Wanaka police to help them translate the diary of Auckland tramper Irina Yun (36), who has been officially missing in the Mt Aspiring National Park since December 31.
Constable Mike Johnston said yesterday the diary was recovered with Ms Yun's pack on Monday.
One of many lines of inquiry was to examine its contents to gain some understanding of Ms Yun's intentions.
Ms Yun, who is of Korean descent, was raised in Kazahkstan and lived in Moscow before immigrating to New Zealand several years ago.
The police search for Ms Yun remained suspended yesterday because of bad weather and high winds in the Cascade and Dart Valley area.
Grave fears are held over any chance of finding Ms Yun alive.
"We need to have the [Dart] river at 80 cumecs. It peaked at 700 cumecs during the period [between December 31 and January 5] and we still need it to drop before we will be able to safely deploy teams," Const Johnston said yesterday.
A severe weather warning was issued by the MetService yesterday, with heavy rain expected in Fiordland until tomorrow.
The large amount of rain (180mm-230mm is possible) is likely to cause rivers and streams in the Main Divide to rise quickly and significantly.
People, especially trampers, are being asked to be vigilant.