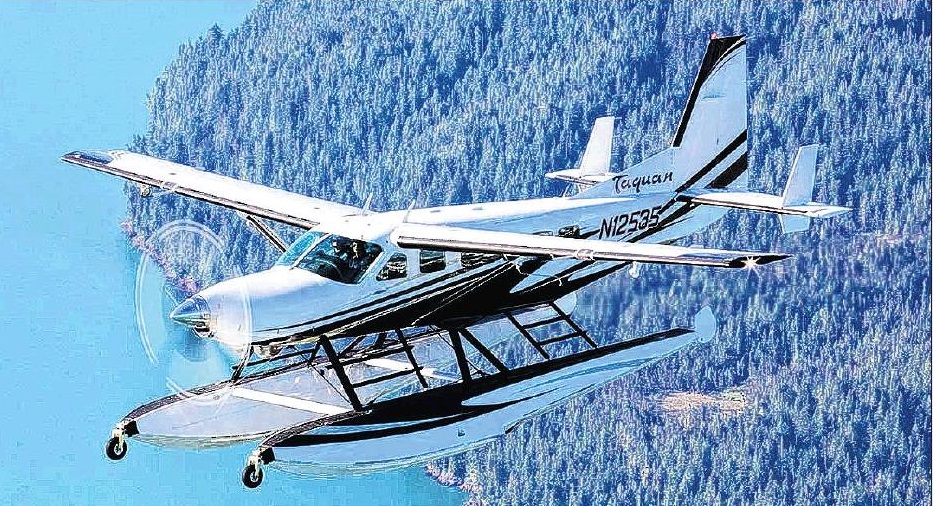 The Queenstowner behind a failed floatplane bid is having another crack.
James Gott has filed a resource consent application to operate a floatplane business on Lake Wakatipu, almost a year after his first attempt sparked strong opposition.
Gott wants to run two Cessna 208 Supervan 900 floatplanes, each with a maximum of five flights from Queenstown Airport per day, between 8am and 8pm.
In his last application, he proposed to take off from either Bob's Cove, Wilson Bay, Sunshine Bay or an unnamed bay between the last two.
The planes will ''perform touch and goes in a direction that is parallel to the shoreline and not within 500m of the shore of Lake Wakatipu'', according to the latest application.
Gott didn't respond to a request for comment by Mountain Scene's deadline.
In 2009, Kiwi pilot Brent Collins proposed a Queens­town Bay-based operation, though the 'air strip' was to be more than 800 metres from the tip of the Queenstown Gardens peninsula.
Before the proposal was abandoned there was substantial opposition includ­ing an 'Opposition to Float Plane Runway in Queenstown Bay' group, formed by a local resident.