The Balclutha family of a Fijian woman facing deportation now face a nervous wait, following positive developments in her case yesterday.
Wheelchair-bound stroke victim Firoza Begum (57) was set to comply with an Immigration New Zealand deportation order by flying to Fiji with husband Mohammed Kalim (63) on Saturday.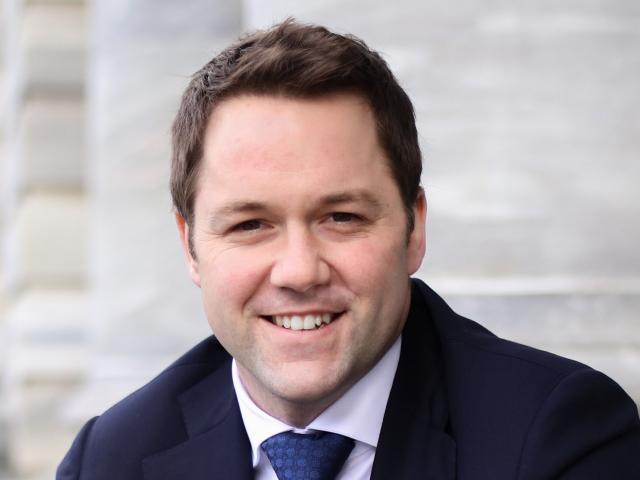 The disabled grandmother became an unintentional overstayer in January after a clerical error at Immigration NZ delayed her annual visa application.
When her predicament was reported by the Otago Daily Times on Monday, messages of support began to flood in, including several offers of advice and help.
Yesterday, Wilkinson Rodgers Lawyers managing partner Geoff Mirkin contacted the ODT offering the firm's pro bono services to Mrs Begum and her family.
In addition, Clutha-Southland MP Hamish Walker and Central Otago New Zealand First list MP Mark Patterson threw their support behind Mrs Begum by registering separate appeals for ministerial intervention.
Mr Mirkin said he could not comment on the case in detail without knowing all the facts, but he and his team had assisted clients in similar situations successfully in the past.
The complexities of immigration law meant there often remained unexplored avenues to consider, he said.
Mr Walker said he had requested an urgent intervention from Associate Immigration Minister Poto Williams to allow Mrs Begum to stay.
''Mohammed and Firoza are valued members of our community and have contributed hugely through their employment at Silver Fern Farms and New World. They've been put in a very stressful situation.''
Mr Patterson said he and other supporters were launching a ''rearguard action'' on the family's behalf.
''Unfortunately, time is against us, but I've written to Mrs Williams' office, and hope a compassionate outcome can be reached in this case.''
Mr Kalim welcomed the offers of assistance, but remained cautious.
He said his wife and family were doing the ''best they could'' under the strain of events and did not want to ''make things worse''.
''We appreciate the offers of help, but with only days to go, we don't want to give ourselves false hope and undo plans, only to have to buy new airplane tickets and motel rooms in a few days' time. We're all tired and very stressed.''
Daughter Farina Shah, who moved to Balclutha in 2012 to be closer to her parents, said she would still like her mother to remain in New Zealand.
''We've received a lot of support from friends and colleagues since the story came out. Unfortunately Immigration [NZ] are still digging their heels in, even though they've acknowledged they made a mistake. We're trying to stay positive, but it's very hard.''
Questioned about apparent inconsistencies in its assessment of Mrs Begum's medical status since she had her stroke in 2016, Immigration NZ said it had followed guidelines.
''Mrs Begum's medical issues were first identified as part of her work visa application in 2017. When the decision to approve the application was made, it was noted she would need to submit updated test results if she reapplied for a visa.
''When she did so in 2018 ... new information led INZ to determine Mrs Begum did not have an acceptable standard of health ... and did not qualify for an exception. INZ, therefore, declined the application in 2018.''
A spokeswoman for Mrs Williams' office said no further comment would be made until she had addressed the request for intervention.