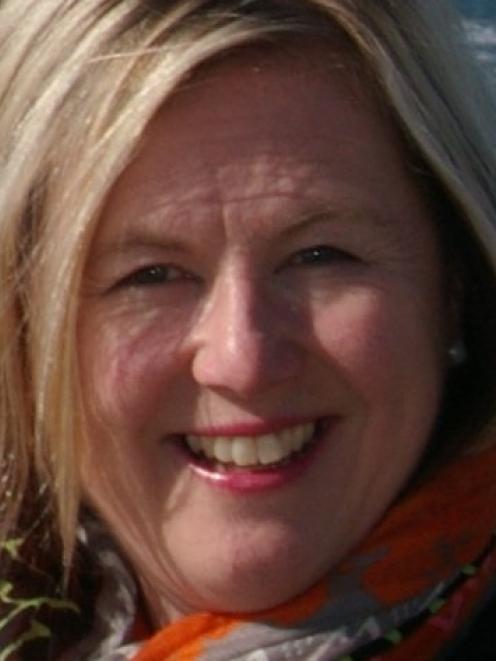 Stop calling it South Otago - it's Clutha, the the region's tourism authority insists.
Destination Clutha spokeswoman Joanne Lowrey said one of the region's biggest tourism hurdles is Clutha residents' view of where they live.
''We've got to stop calling ourselves South Otago. We call ourselves Clutha.''
For example, the name South Otago did not capture West Otago, she said.
''We need to start talking unitedly, together as a whole region.''
The region needed to believe in its tourism value, from the Catlins to the Blue Mountains, to historic Lawrence, to Lake Waihola and its scenic coastline, she said.
''Local people don't see the value in what's at their doorstep.''
If Clutha residents did that, others would too, she said.
Dunedin did not recognise Clutha as a region and ''that's one of the battles''.
''We've never been in this space so people have just assumed who we are, what we are. We've never had that voice.''
The tourism body Destination Clutha was formed this year by Clutha Development and promotes the region to an international market.
A survey found while the number of international tourists to Clutha was growing, New Zealanders were visiting less.
The Commercial Accommodation Monitor showed for the year ended last August, international guest nights in Clutha rose 16.2% to 30,352 compared with the previous year. But domestic guest nights fell 10.9% to 48,099.
Mrs Lowrey said Clutha needed to promote itself more to New Zealanders.
''We've been investing in that international market, attending trade shows, and I think we need to continue to do that,'' she said.
''We are seeing a return on our investment, but we need to grow that, do some international campaigning and some domestic as well.''
Destination Clutha had been taking advantage of trade shows put on by Tourism New Zealand, but did not have a marketing budget and operators were funding the marketing, she said.
''Because we rely on operator funding, we have to be quite selective about what we attend. We're only doing a smidgen of what is available.''
Destination Clutha will launch a website, cluthanz.com, and visitor guides in i-SITES across the country next month.