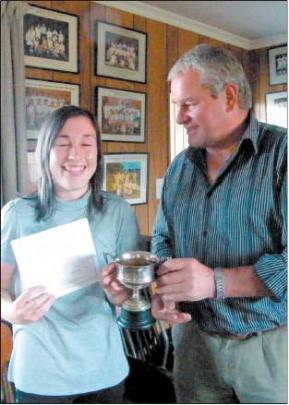 Eastern Southland tennis celebrated its junior division with a special prizegiving for the players on Monday night.
President Hugh Gardyne said the season had been a good one, with a new format for the games.
''Defaults have been very low and we are heartened by the number of young people playing tennis in Eastern Southland,'' he said.