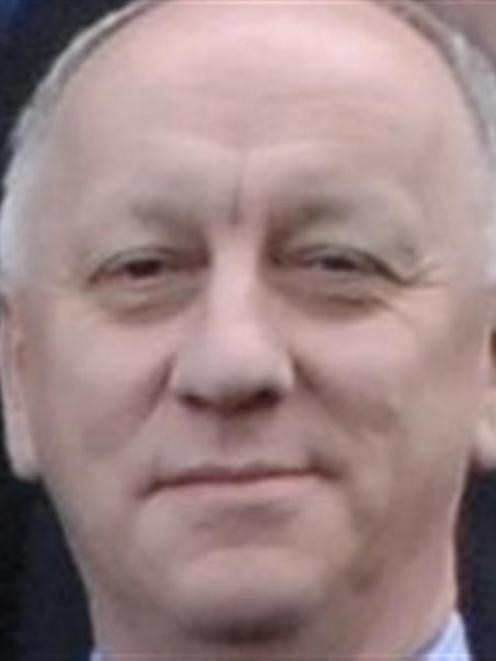 An appeal over lieu hours entitlements which, if New Zealand Aluminium Smelters (NZAS) wins, could save the company from paying out an estimated $7 million to staff, will be heard in Invercargill soon.
The Employment Relations Authority has already found in favour in a case taken by 64 Engineering, Printing and Manufacturing Union (EPMU) members, who said because they worked standard 12-hour shifts at the Tiwai Point smelter they should receive 12 hours lieu time for each public holiday they worked, not the eight hours per day the company had paid them over many years.
NZAS said at the time that if the judgement was upheld it would pass the extra payment on to all eligible staff, not just union members, a decision which it said could cost it about $7 million.
Employment Court Judge Tony Couch will hear the appeal in Invercargill from December 9. The case is expected to take two days. A third day has been allocated, in case it is needed.
NZAS would be represented by a lawyer from Chapman Tripp, Tiwai Point manager Gretta Stephens said. Four witnesses would be called.
EPMU lawyer Greg Lloyd said he would also call four or five witnesses.
As far as the union was concerned the case was ''quite straightforward'', he said.
There were two employment contracts at the heart of the issue, one dating back to the early 1990s and the other to the mid-1990s, and the case was about how the wording in those contracts was interpreted.
Mr Lloyd said the union had never said NZAS should pay backpay to non-union members as well as the union members involved in the case.
''Rightly or wrongly, they have chosen to give that undertaking themselves.''
The smelter has been operating at a loss and earlier this year cancelled a $70 million capital expenditure programme and announced it would reduce maintenance staff numbers by 30.
Mrs Stephens said the maintenance department restructuring had almost been completed and 28 positions had been disestablished.
Six vacant positions were not filled, five staff took voluntary redundancy, and 17 staff were moved to other roles. Two new maintenance roles were established.
''We are still working on final aspects of the restructure and expect this to be completed by mid-December,'' she said. No more redundancies were planned ''at this point''.
In August, the Government said it would inject $30 million into NZAS.
Mrs Stephens said the subsidy was ''being applied in the business'', mainly helping to recover the additional costs of higher electricity prices in the first half of this year.