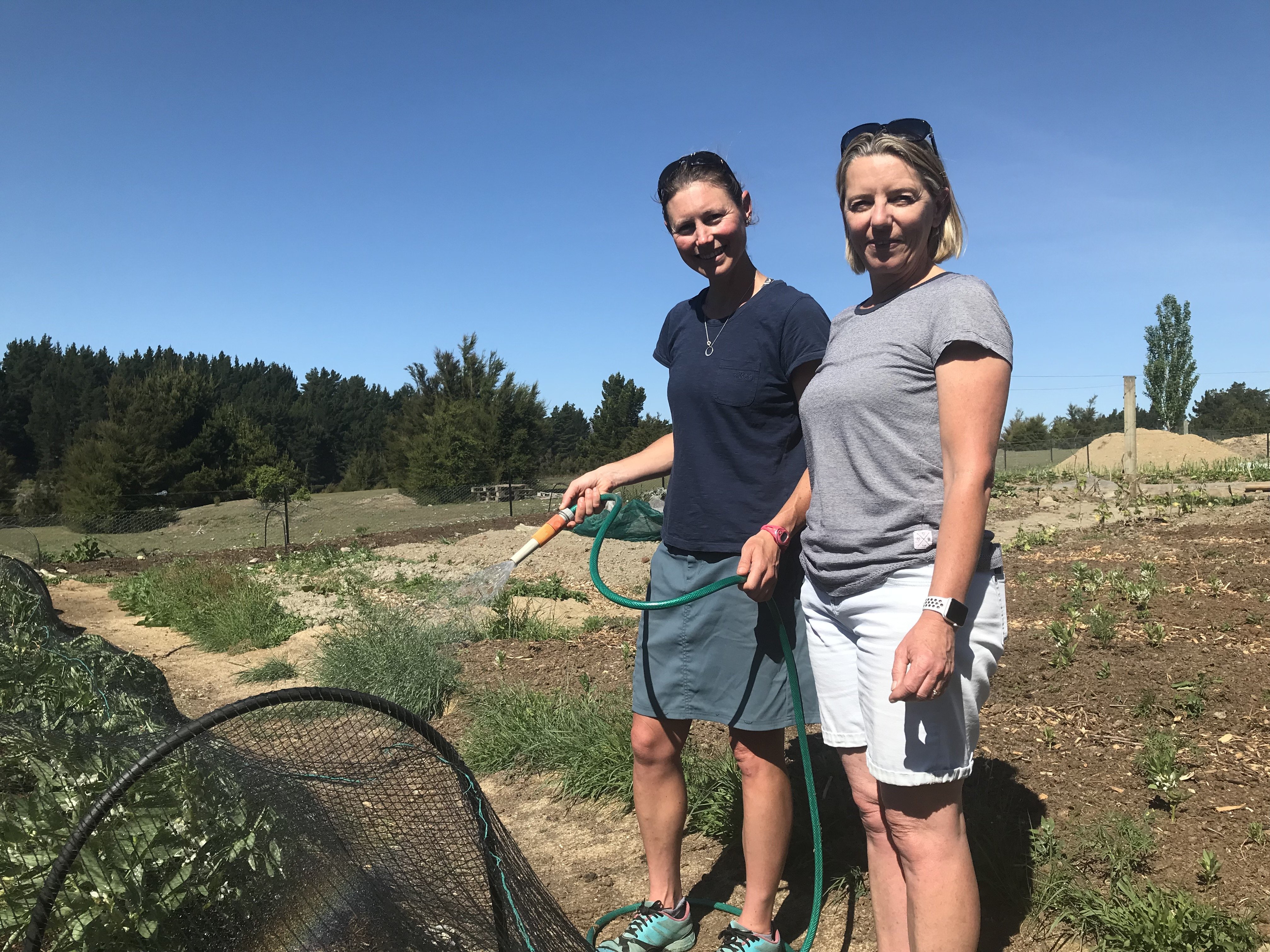 Grow Wanaka may be just a seedling in the forest of environmental initiatives sprouting all over the region but it's the first to win a grant from the Otago Regional Council's new environmental consent fund.
Grow Wanaka was established by Wanaka residents in July last year as a response to the Covid-19 crisis and a local desire to build food resilience.
It is already feeding its members and supporting the local foodbank and is the first group to receive money from the fund, which the ORC introduced in this year's long-term plan.
Grow Wanaka secretary Julia Greeks said the grant would be used to cover resource consent costs for the on-site compost and worm farm system.
"Because we are bringing waste in from the urban centre, we needed resource consent ... We are hoping to have 52 worm farms. We have four on site at the moment for trial," she said.
The 16-month-old community garden is run by a charitable trust and has been set up on 0.16ha of private land near the Clutha River outlet.
It is producing garlic, strawberries, potatoes, yams, brassicas, snowpeas, grapes, courgettes, tomatoes and raspberries in the centre plots.
Pumpkins and broad beans share space with herbs and edible flowers in the perennial borders and the whole thing is fenced to keep the rabbit hordes away.
Mrs Greeks said volunteers had became concerned about Wanaka's food resilience during last year's Covid lockdown.
The Queenstown Lakes District Council had to initiate a food voucher system to support people who lost jobs and incomes and were struggling to feed their households.
Local foodbanks and voluntary meal services also swung into action to feed the masses.
"The goal is to give back to Community Networks or Food for Love ... Getting the funding was really exciting. There's quite a lot of barriers to get consent, and one of them is the cost of getting consent," Mrs Greeks said.
Consent costs were being finalised but were expected to be between $1500 and $2000.
The ORC fund is worth $50,000 and provides groups with a maximum of $10,000 per project to cover regional council consent processing fees for environmental enhancement projects.
Projects that would meet criteria include wetland restorations, waterway fencing, riparian planting and walkways.
ORC councillor Bryan Scott was pleased the new fund was being used and wanted more groups to apply for funding.
"It will support community and catchment groups that are doing great work for our environment [and] by diverting waste from landfills, is an example of the kinds of projects we're looking to support."
Eligible projects must provide an environmental benefit or service and not be for private commercial gain. More information and criteria are on the ORC website.