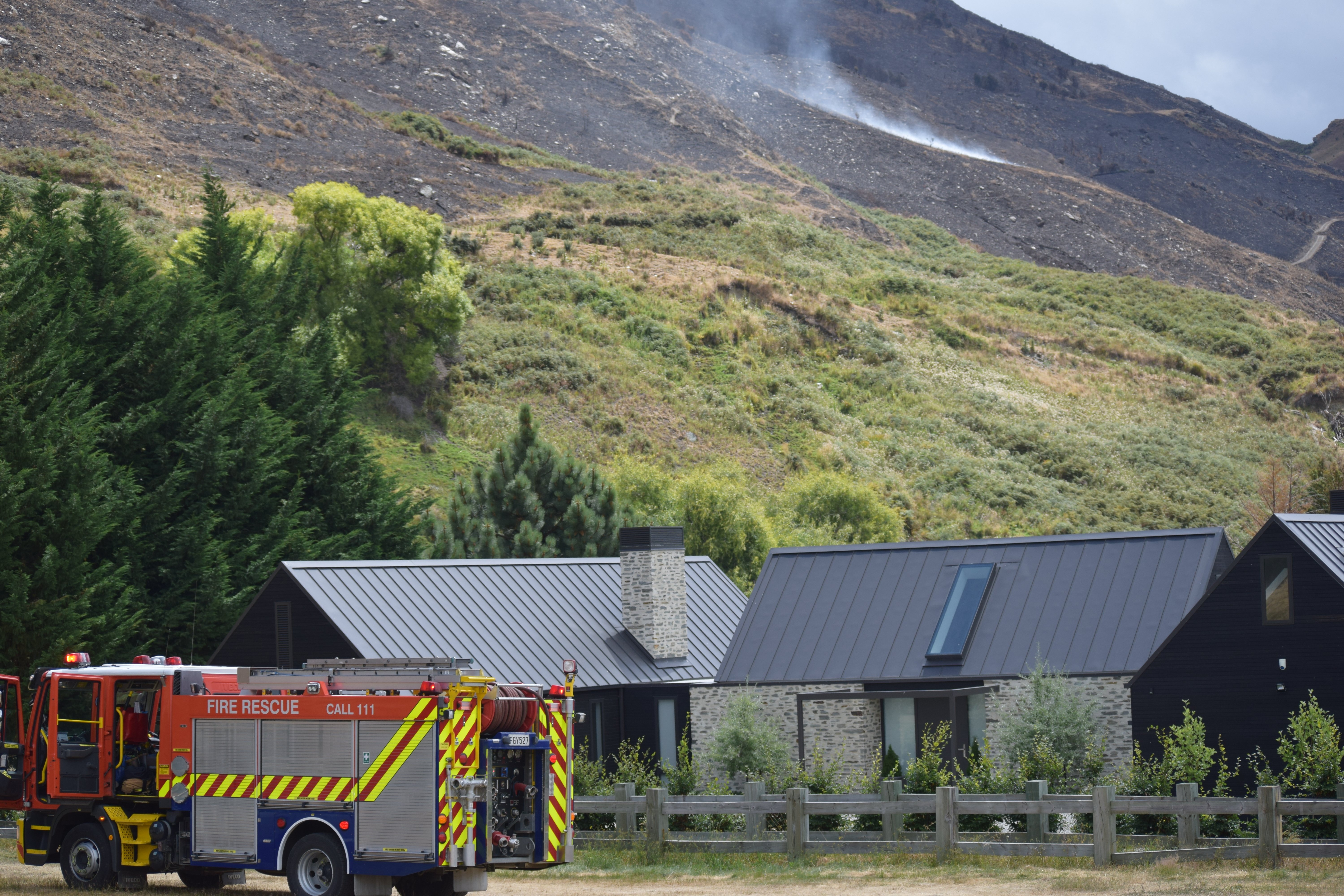 A small hot spot remaining from the January 3 Mt Alpha fire reignited about 2.30pm on Saturday, after temperatures rose to more than 25degC.
Fire and Emergency New Zealand principal rural fire officer Graeme Still said Saturday's flare-up was nothing major and only required a helicopter to drop a bucket of water on it.
Firefighters had known there was a hot spot there before it reignited.
This was the third time a part of the fire had reignited, as firefighters continue to wait on significant rain before declaring the fire fully extinguished.