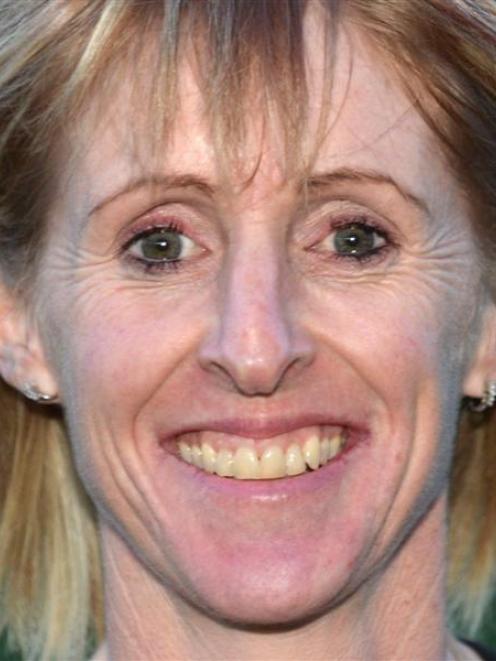 Susie Latta admits it was a long way to go to not even complete the event but she says she enjoyed every moment of it.
And the Nenthorn Valley horsewoman is determined to return in four years' time.
Latta and her horse, Tkiwa, were reunited on the Latta farm last week after the mare came out of quarantine following her return from the World Equestrian Games in France in late August.
The duo competed in the endurance race at the World Equestrian Games near Normandy but did not finish the 160km event.
But Latta was far from disgraced in not finishing - only 37 out of 170 competitors managed to reach the finish line, in what was a race of attrition.
''It was tough but then it is the World Games so it was supposed to be tough. I knew it was going to be hard and it was tough to get vetted out but that is the way it goes,'' she said yesterday.
''It had been very wet and then when it stopped raining it dried very quickly. It was a funny sort of ground, either very dry or very wet.''
Latta was vetted out at the end of the second of five laps after her horse lost a shoe 15km from the end of the lap and was declared lame. She had covered just over 70km.
Latta said she did not dispute the decision to withdraw her from the race.
No New Zealand rider finished.
She said 48 horses ended up in a veterinarian's clinic after the race which showed how tough the course was.
Tkiwa had had five weeks in quarantine and was now getting a good rest.
''When we were bringing her back we got through Dunback, and you could feel the float starting rocking. She knew she was coming home.''
Latta has decided to spell the horse this season and had a couple of others, an 8yr-old and a 7yr-old, to ride for the coming season.
Despite it costing about $80,000 to get to the event, Latta said she had enjoyed the occasion and hoped to go to the next World Equestrian Games in Canada in four years' time.
''It was money well spent and the community round here was great in helping me out.
"But I want to go again. You just learn so much when you go the first time. The next time round I would do a few things differently.''