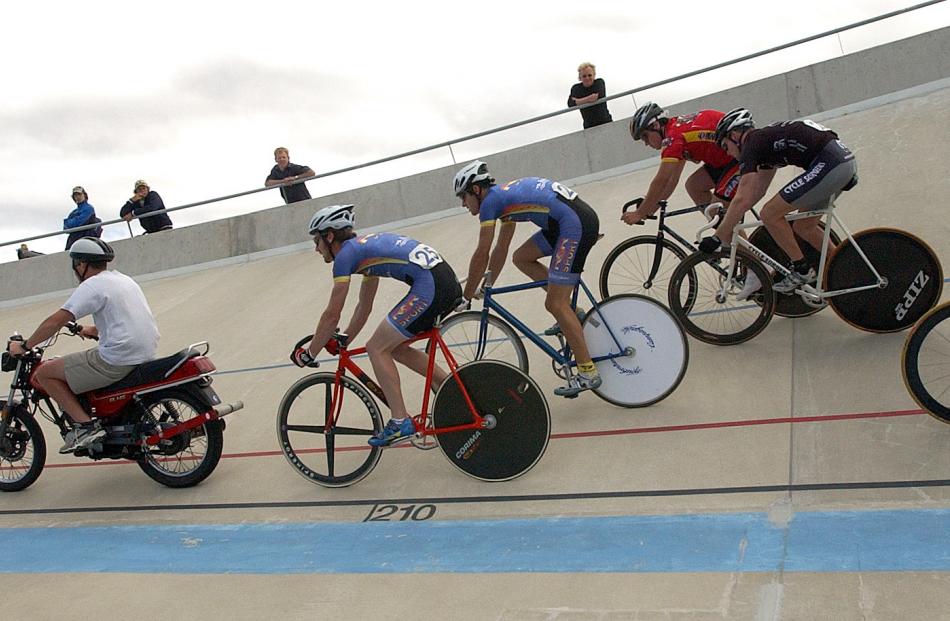 Too many sports, not enough time. The Olympic Games, as weird as they are going to be in Tokyo, will offer dozens of opportunities to watch some great sport. To make life easier, Hayden Meikle identifies the seven events not to miss.
100m
Well, duh. Running as fast as you possibly can — it is the quintessential Olympic sport. No judges, no balls, no animal companions, no water craft — just your legs and willpower. Not quite the same without the immortal Usain Bolt but is still, and will always be, a must-not- miss event in Tokyo.
Fun fact: The 100m has been at every modern Olympiad since the first, Athens 1896, and the distance is based on the modern equivalent of the ''stadion'' race in ancient Greece.
You can watch it: Both finals are at the nasty time of 12.50am, the women on August 1 and the men a day later.
100m freestyle
It's, you know, the 100m but in water. The pool turns into a threshing mess of arms and legs, and sometimes there is literally only a fingernail between first and second.
Fun fact: Johnny Weissmuller, who went on to star in Tarzan movies, was the first man to break 1min for the distance.
You can watch it: The men's final is at 2.37pm on July 29, the women's at 1.59pm on July 30.
Keirin cycling
That slightly nutty track event that originated in Japan where riders follow the wee moped, the ''derny'',  then, when it goes off the track, sprint like maniacs to the finish line.
Fun fact: The keirin started as a way to raise taxes to fund the post-war reconstruction of Japan and became a massive hit with gamblers.
You can watch it: The women's final is at 8.45pm on August 5, the men's at 3pm on August 8.
Artistic gymnastics
Simone Biles. That is all.
Fun fact: Earlier this year, Biles became the first woman to land the  Yurchenko double pike in competition. I don't know what that is but it sure sounds tricky.
You can watch it: Key women's finals are at 10.45pm on July 27 (team), 10.50pm on July 29 (all-around), 8.55pm on August 1 (vault) and 9pm on August 2 (floor). Some men are also competing.
Weightlifting
You can't help admire the men and women who put themselves under immense strain as they hoist an insane amount of weight. And, as long as nobody gets hurt, it's OK to enjoy the odd dramatic failure.
Fun fact: The 1896 Olympics had a competition for one- armed lifting. Let's bring that back.
You can watch it: The weightlifting never seems to end. Finals are held nearly every day during the Olympics.
Eventing
Cross-country and showjumping only, to be fair. That dressage is really only for the purists.
Fun fact: Eventing used to rule the diversity sector as it was the only Olympic sport when men and women competed against each other. Now, everything from archery to swimming to triathlon has a mixed event.
You can watch it: Dressage starts at 11.30am on July 30, followed by the cross-country at 10.45am on August 1 and the jumping at 8pm on August 2.
Fencing
En garde!
Fun fact: Fencing is one of only four sports to have featured at every modern Olympiad.
You can watch it: All over the place. There is a LOT of fencing at the Olympics.