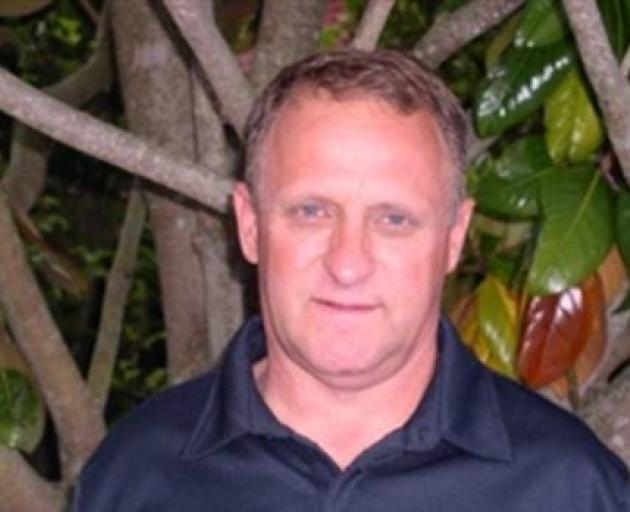 Rowing New Zealand's high performance manager Alan Cotter has resigned following results of a recent independent review.
The 61-year-old joined Rowing New Zealand in 2008, taking over the role from the current Cycling New Zealand chief executive Andrew Matheson after the Beijing Olympics.
He has overseen a record run of medals in the sport, including five Olympic champions, with New Zealand regularly in the upper echelons of the medal table during his tenure.
The review dealt with rowing's culture and whether the desire for medals was being prioritised over athlete well-being.
It follows a similar exercise that took place after the Rio Olympics.
The move comes as High Performance Sport New Zealand re-examines how the country measures sporting success.
Sources told The New Zealand Herald the rowing reviews addressed a culture of fear and a lack of transparency in the sport extending back years.
The secrecy was deemed to be at its worst during national trials because athletes were not privy to details of their performances.
The result was that athletes' livelihoods were affected. The effect of not making a team on the basis of data which wasn't readily available could determine whether an athlete earned enough income to remain in the sport.
Cotter was part of the selection panel for crews each year.