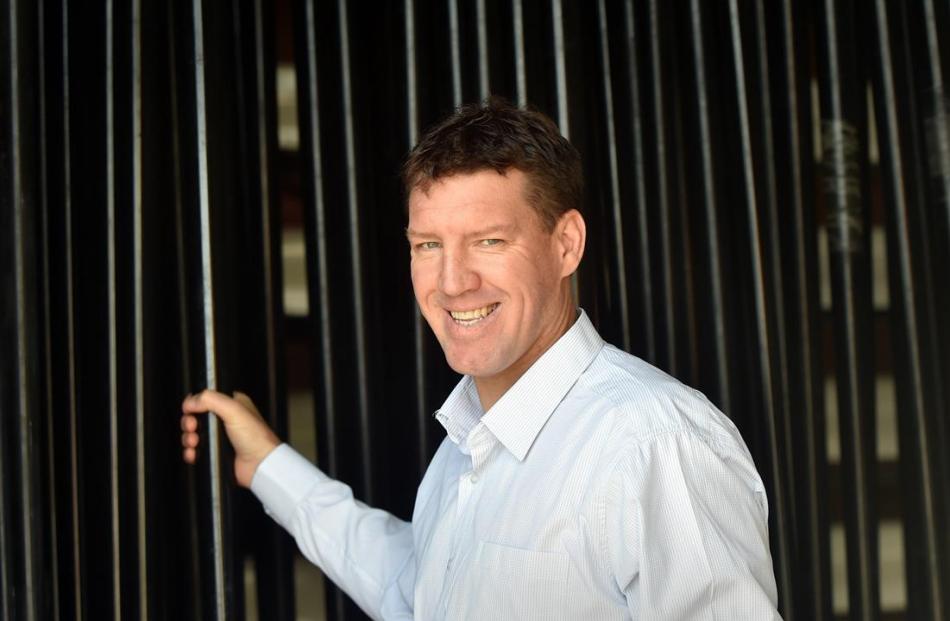 The University of Otago Rowing Club women's eight has extended its four-year unbeaten run after winning an international regatta in China by more than 6sec.
The crew won the International Famous Universities Rowing regatta in Changsha in 3min 48sec, ahead of Italy's University of Trieste and the UK's University of Cambridge.
A University of London crew came fourth in the 12-team regatta.
The win means the Otago crew has not lost a national or international event in four years.
Its performance in Changsha was so impressive the rowers were asked by the coach of the Cambridge crew if they would consider studying there.
The team is made up of Natasha Bonham-Carter, Penny Barnsdale, Emma Weith, Huia Ackerman, Maysie Scott, Kelsi Parker, Hannah Duggan, Karley Wilden-Palms and coxswain Hannah Kennedy.
Weith and Parker trialled for the New Zealand under-23 squad earlier this year.
Meanwhile, club manager Glen Sinclair, who arrived back from the regatta on Wednesday, is preparing to head to Rio de Janiero next week to cheer on New Zealand's Otago contingent at next month's Olympics.
Sinclair went to the London Olympics four years ago as a Rowing New Zealand board member and was a spectator at the 2000 Sydney Games.
The New Zealand Universities Rowing president said he was in regular contact with Otago's rowers in the lead-up to the Olympics but would not be interrupting them during their campaign.
He has seen plenty of rowing and was not afraid to offer his thoughts on how the local rowers would go.
Not surprisingly, he was predicting Hamish Bond would win the men's pair with Eric Murray, and he was also confident the men's lightweight four, including Alistair Bond, would claim gold.
Encouragingly, he expected five further medals to be claimed by those with Otago University Rowing Club ties.
Former students Genevieve Behrent and Rebecca Scown were in line to claim bronze in the women's pair, while Behrent, Scown and fellow former student Ruby Tew should take silver in the women's eight, Sinclair said.
The other New Zealand golds would go to Julia Edward and Sophie Mackenzie in the women's lightweight double sculls and Zoe Stevenson and Eve Macfarlane in the women's double sculls.
There would also be silvers for men's single sculler Mahe Drysdale, men's double scullers Chris Harris and Robbie Manson and women's single sculler Emma Twigg, he said.
He expected the men's eight would come fifth.