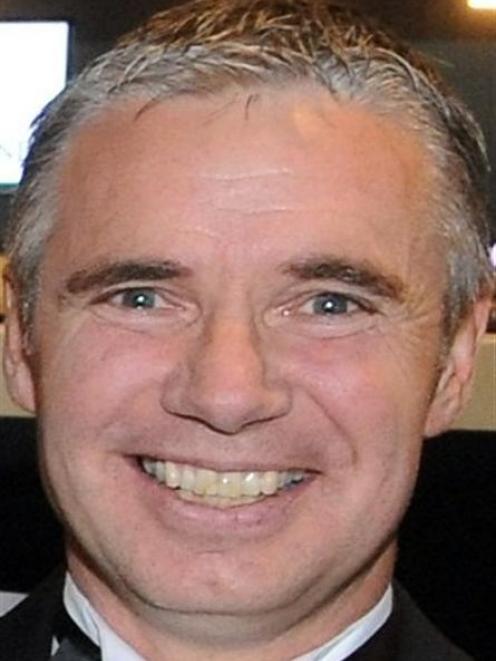 It seemed a long shot about three months ago but the Otago Rugby Football Union paid back the vast majority of its small creditors yesterday.
ORFU interim general manager Richard Kinley said funds had been sent out by the union yesterday to repay the small creditors the union owed money.
Almost $500,000 has been raised by the union to allow settlement with small creditors.
Kinley said all but a couple of creditors had been sent the money owed and those that had not yet been finalised were held up because of technical issues such as getting bank account numbers.
All creditors had come to an agreement with the union.
A total of 156 non-profit organisations and other creditors who were all owed less than $5000 will be paid in full.
The remaining 24 creditors would be repaid the first $5000 and half of what they were owed above that.
A fundraising campaign had been instigated in early March after the union signalled it was facing liquidation after having debts of more than $2 million with no ability to repay them.
A separate agreement was signed off last week between major creditors to enable the union to stay afloat.
Kinley said union staff were pleased to finally reach the date when creditors could be repaid.
The search for a new permanent general manager would start this weekend with advertisements for the position.
Kinley, who has been seconded from Sport Otago, is in the temporary role until the new general manager is appointed.