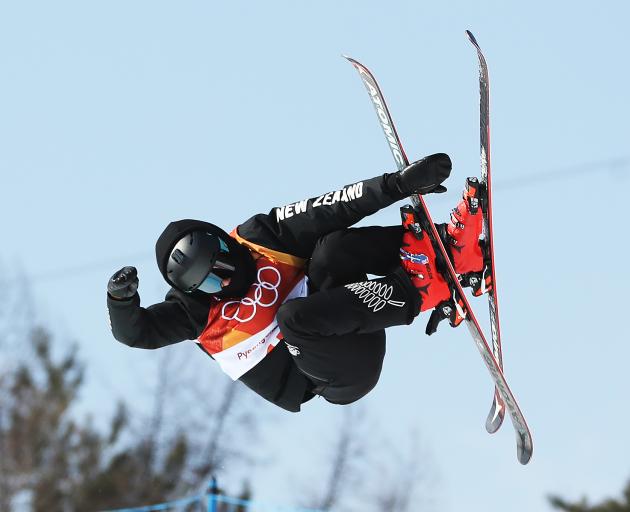 The Otago Academy of Sport has a pretty impressive skite sheet which features two Winter Olympic bronze medallists.
Snowboarder Zoi Sadowski-Synnott created history in PyeongChang with a bronze medal in the women's big air last week - ending a 26-year drought for New Zealand at the Winter Olympics.
A couple of hours later, fellow Wanaka 16-year-old Nico Porteous clinched bronze in the men's ski halfpipe.
They are both former Otago Academy athletes. But they are not the only former athletes finding success.
Last year ''was an incredibly successful year for the Otago Academy of Sport,'' academy manager Michael Coutts wrote in an email to the Otago Daily Times.
''We feel very proud to be part of our athletes' journey and get such a thrill watching them continue to achieve success on both national and international stages.''
Some of the notable highlights from 2017 include Brendon Hartley's elevation to Formula One.
Hartley also teamed up with Earl Bamber, another former New Zealand Elite Motorsport Academy athlete, to win the Le Mans 24-hour race, while Mitch Evans is competing in the FIA Formula E championship.
New Zealand Winter Olympians Finn Bilous, Carlos Garcia-Knight, Duncan Campbell, Tiarn Collins, Jackson Wells and Miguel Porteous are all past athletes of the programme.
Other highlights include Bradley Harris winning the under-16 New Zealand secondary schools mountain bike championships and Olivia O'Neill playing for the New Zealand under-18 basketball team and the New Zealand under-18 mixed touch team.
Josh Aitcheson played for the Junior Tall Blacks, Sammy Burke was the leading under-20 runner at the national cross-country championships and cyclist Phoebe Young collected a national secondary schools mountain bike title and an under-19 road national time trial title.