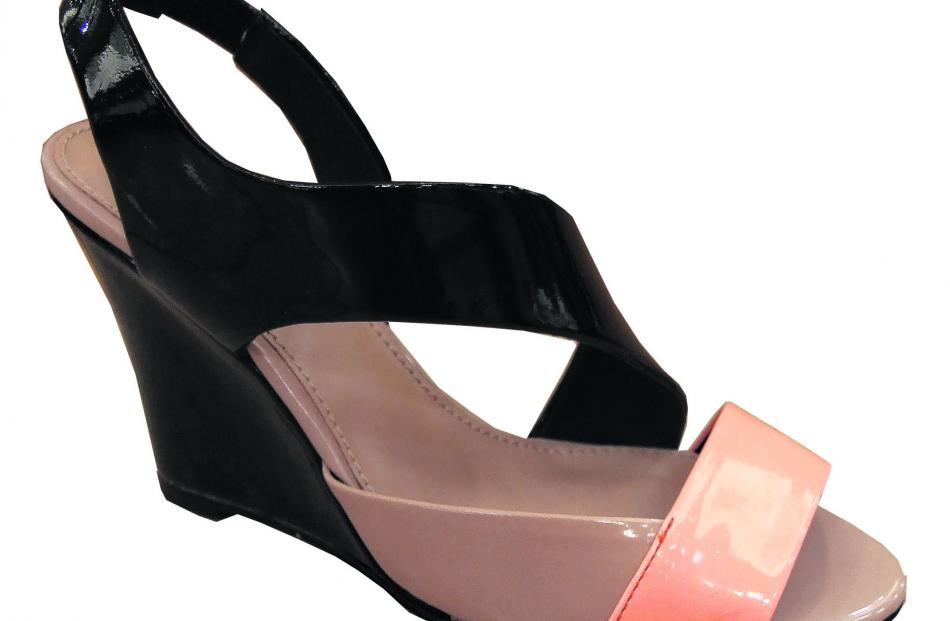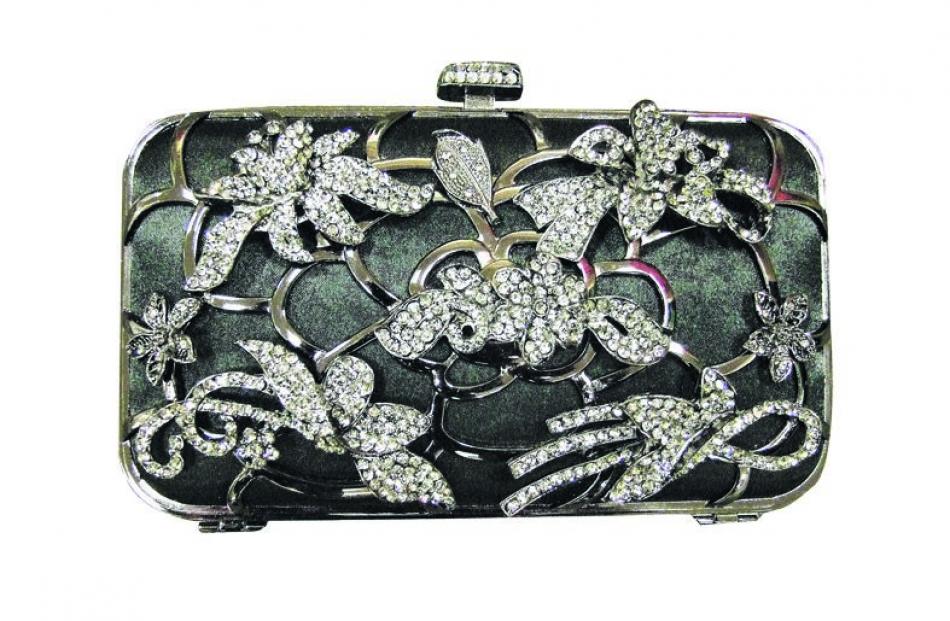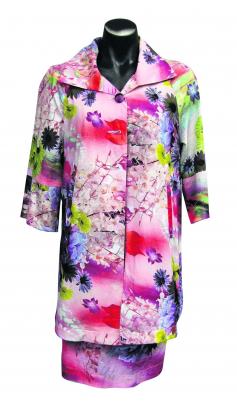 Chic is the operative word for the mothers of brides and grooms this season. Dresses teamed with contrasting short jackets and longer duster coats are a top option.
Check the scintillating colour combos and array of fabrics, from glorious silks to soft cottons.

Florals in antique and sweet retro patterns shine through for summer weddings, with fascinators and the more substantial ``hat-inators'' a way of taking the outfit to a dressier level, as are an array of glitzy clutch purses.
Summer-bright shoe tones as well as the ever popular black are available in every heel height for mums to achieve great wedding style.

TIP: Sheer pantihose give legs a smooth finish. For spring and summer weddings steer clear of dark pantihose, selecting instead a natural colour that matches the skin tone.