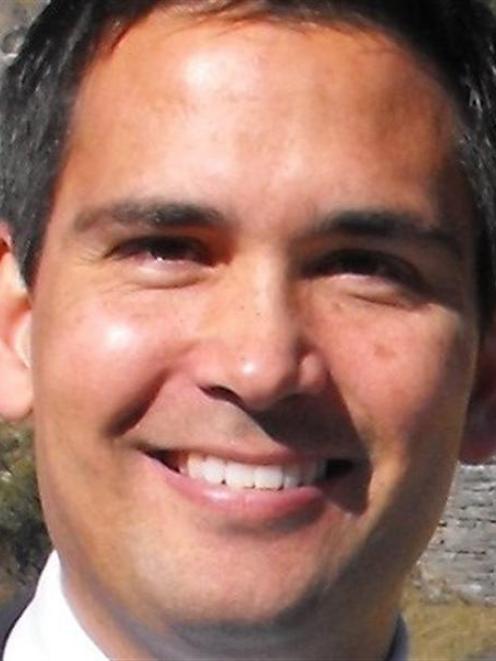 Meat and dairy plant operators have been targeted among new energy-efficiency initiatives announced by the Government, aimed at improving business productivity, saving money and reducing carbon emissions.
The energy sector, specifically transport and industrial heat, were two key areas where such initiatives had the potential to save thousands of dollars for businesses and reduce carbon emissions, Energy and Resources Minister Simon Bridges said.
Meat and dairy plants were the biggest users of industrial heat and more than half of about 200 plants nationwide used coal-fired boilers.
Under the initiative, the Energy Efficiency and Conservation Authority (EECA) would work with plant operators to identify energy savings, Mr Bridges said.
That could be through improvements to heat recovery processes or boiler tuning, or, where economic, fuel switching, for example from coal to wood.
The authority would then work with operators to develop business cases or feasibility studies.
Overall, businesses were expected to see ongoing savings of up to $700,000 in energy costs each year - about $70,000 per site over the expected life of the improvements.
It would also save an estimated 7000 tonnes of carbon each year, which was equivalent to taking up to 2000 cars off the road, Mr Bridges said.
Southern-based co-operatives Silver Fern Farms and Alliance Group have their own energy management initiatives.
Last year, Silver Fern Farms announced it was investing about $1.4 million in an initiative to deliver cost savings of $70,000 a year within two years.
The company was working with EECA to achieve annual energy savings of more than 13GWh.
Since 2000, Alliance Group's energy-efficiency programme had reduced fuel and electricity use, per unit of production, by 32% and 14% respectively, energy management co-ordinator Aiann Cairns said.
The company had implemented a range of initiatives including energy monitoring, re-using waste heat, improving lighting efficiency and control, improving the refrigeration process and boilers, and product process changes.
The most recent was consolidating and upgrading the company's rendering operations in the southern region at its Lorneville plant.
The $25 million plant, completed earlier this year, processed raw products from Mataura, Makarewa and Lorneville.
The company expected that after a year of operation, it would save 9000 tonnes of lignite and more than 1.5 million kWh of electricity a year, enough to power 170 homes every year, Mr Cairns said.
The other energy-efficiency initiatives announced were expansion of the heavy-vehicle fuel-efficiency programme and a fuel-efficient tyres initiative.
The Government will spend $1.1 million to double EECA's current heavy-vehicle fuel-efficiency programme to reach an additional 150 small to medium-sized vehicle fleets over three years.
The programme was expected to deliver about $1.2 million of diesel savings a year and reduce carbon emissions by about 7500 tonnes a year.
EECA will work in partnership with industry to run an information campaign to increase consumer awareness and uptake of fuel-efficient tyres.
The Government will spend $2 million over two years and the initiative was expected to save about 2.5 million litres of fuel each year, and reduce carbon emissions by about 6000 tonnes a year.