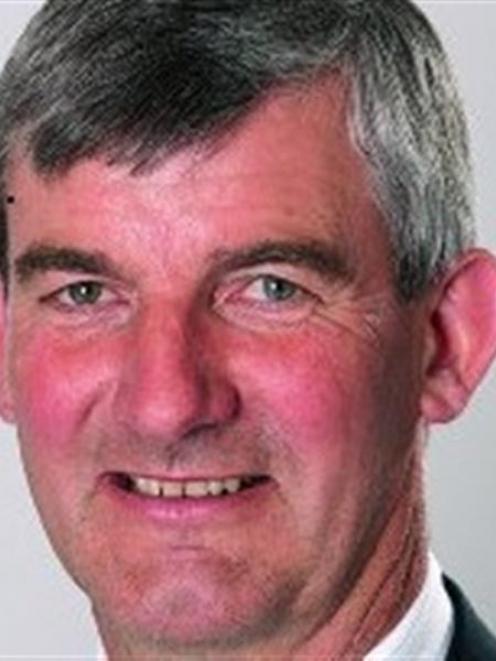 Alliance Group chairman Murray Taggart has written to shareholders to reiterate that John Monaghan is no longer being considered in the independent director appointment process.
Last week, Mr Taggart told the Otago Daily Times that Mr Monaghan, a Fonterra director, had withdrawn from the process, while Mr Monaghan maintained that he had not.
In the letter, Mr Taggart said the board was making good progress towards an appointment, working with a human resources consultant to help with the candidate search, skills assessment and reference checking.
In identifying suitable candidates, the board took into account the non-binding shareholder resolution passed at the annual meeting in December, which sought Mr Monaghan's appointment.
''I spoke with John ... and invited him to submit his CV and meet with the independent consultant to discuss the role.
''I understand that John then indicated that he was reviewing his position and, as a result, did not meet with the consultant ... he is no longer under consideration for the vacant position,'' Mr Taggart said.
The board had also been approached about increasing the number of independent directors from three to four. While there was provision in the company's constitution to do so, at this stage the board had decided the current mix of six elected and three appointed directors was appropriate.
The board acknowledged and understood the ''significant interest'' in the appointment of an independent director.
The vacancy was the result of the the retirement of Owen Poole last year.