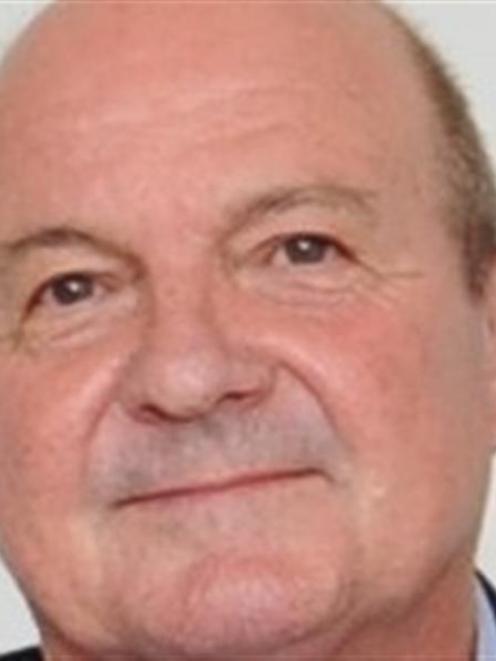 Otago-Southland strong Performance of Services Index (PSI) in November carried into December, although some levelling-off in the sector is evident, Otago-Southland Employers Association chief executive John Scandrett says.
November's BNZ-BusinessNZ survey showed the region with a 72.4-point result, by far the highest in New Zealand that month. December's results, released yesterday, showed a result of 55.1.
The levelling-off was ''probably warranted'' since the local PSI sentiment evident in November appeared to breach the usual high-end range and Mr Scandrett also felt it exceeded national levels by a ''significant margin''.
However, there was continuing robust sub-index feedback across December orders and new business and also around positive stock level maintenance sentiment.
Regionally, sub-sector strength had continued in retail and wholesale activities, selected tourism markets and in the construction industry.
Some tourism operators missed out on seeing anticipated business activity and the pre-Christmas home services/decorating sector produced sluggish performance outcomes compared to the usual seasonal tracing patterns, he said.
Nationally, the PSI for December was 57.5, up 1.1 points from November. The last quarter of 2013 - the strongest for activity since 2007 - indicated the services sector was ''moving up a gear'' in terms of expansion, BusinessNZ chief executive Phil O'Reilly said.
''While there are always seasonal factors at play during this time of year, the fact remains that new orders and activity/sales are consistently strong, which should feed through into future results.
''The proportion of positive comments remains high, with many outlining the new level of optimism and positivity in the market,'' he said.
BNZ senior economist Craig Ebert said the PSI suggested a pick-up in production was gaining momentum. The new-orders index was by far the fastest component of all.