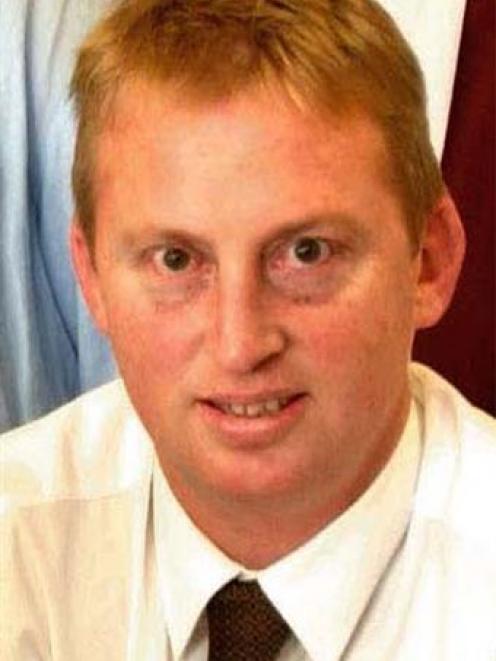 The rejuvenated Australian mining sector is being hit hard by the strength of the Aussie dollar against the US, with some ASX100 resource stocks downgraded by up to 10%.
Compounding the foreign exchange issue is an across-the-board recent softening in commodity prices which undermines support. It is likely the exchange rate will remain above parity until the end of next year.
Craigs Investment Partners broker Peter McIntyre said the currency issue had prompted downgrades to overall ASX100 companies of -5%, but "unsurprisingly" resource stock downgrades were in a -10% range.
"While global demand for resources has resumed for Australian companies, especially out of China and India which has been good for the resource stocks, it is not entirely going all their way," Mr McIntyre said of the foreign exchange issue.
The Australian dollar has been beyond parity with the greenback since March 21, trading about $US1.06 yesterday, which is close to record levels last seen in 1982.
Craigs is forecasting the Aussie will "gradually moderate" to $US1.01 by the end of 2012, which will have an effect on company earnings.
Based on Craigs' foreign exchange research, the Aussie's rising strength during the past two months has been determined by the weakening greenback because of growing concern about the sustainability of US public finances.
"The Australian has only appreciated modestly against the British pound and the euro and remains below the peaks reached late last year," Mr McIntyre said.
He noted that with the Reserve Bank of Australia raising its official cash rate, at present at 4.75%, it was attracting overseas investors to come into Australia, further underpinning the dollar's strength.
The largest company earnings downgrades, for the full-year 2012, were Onesteel, Aristocrat Leisure, OZ Minerals, Amcor, Santos, Bluescope Steel, Macarthur Coal, Illuka Resources, Caltex Australia and CSL Ltd, he said.
"While stocks that are modelled in US dollars don't tend to see much of an earnings impact, the persistence of a higher Aussie also affects their valuation," Mr McIntyre said.
Those stocks include Ansell, Alumina, BHP Billiton, Brambles, Fortescue Metals Group, Rio Tinto, Resmed and Woodside Petroleum.
Mr McIntyre noted some offshore-focused companies were insulated from the higher Aussie dollar, through either holding debt in foreign currencies or from hedging programmes.
Those companies include Boral, Cochlear, Goodman Group, Leighton Holdings, Transfield Services, Westfield Group and Worley Parsons.