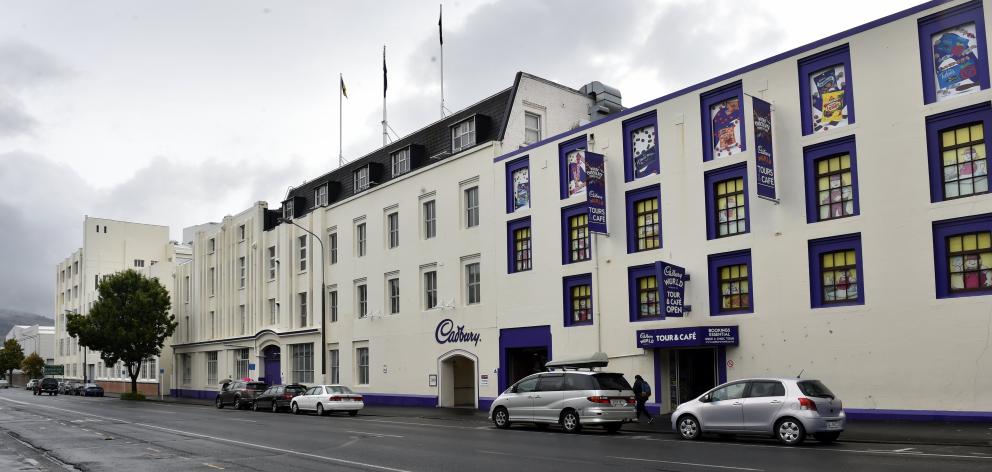 The roads that run through central Dunedin could be in for a major shake-up.
A two-day workshop on the effect of the new Dunedin Hospital on national and local roads nearby began in Dunedin today.
The site chosen for the hospital lies between the two one-way State Highway 1 roads and crosses St Andrew St, on the former Cadbury factory site and Wilson's car park.
NZ Transport Agency regional relationships director Jim Harland said the new hospital in its new location provided ''a catalyst for possible once-in-a-lifetime changes to the Dunedin transport network''.
''Its construction and operation in the town centre provides an opportunity to better integrate the transport network with the activities of the Dunedin central city.''
The workshop, run by the NZTA and the Dunedin City Council, would include presentations by  the University of Otago, Otago Regional Council, Port Otago and the Chamber of Commerce.
The NZTA and the council would present at the workshop on ''potential future network scenarios''.
There would be other opportunities for stakeholders and the community to provide feedback as the design process continued.