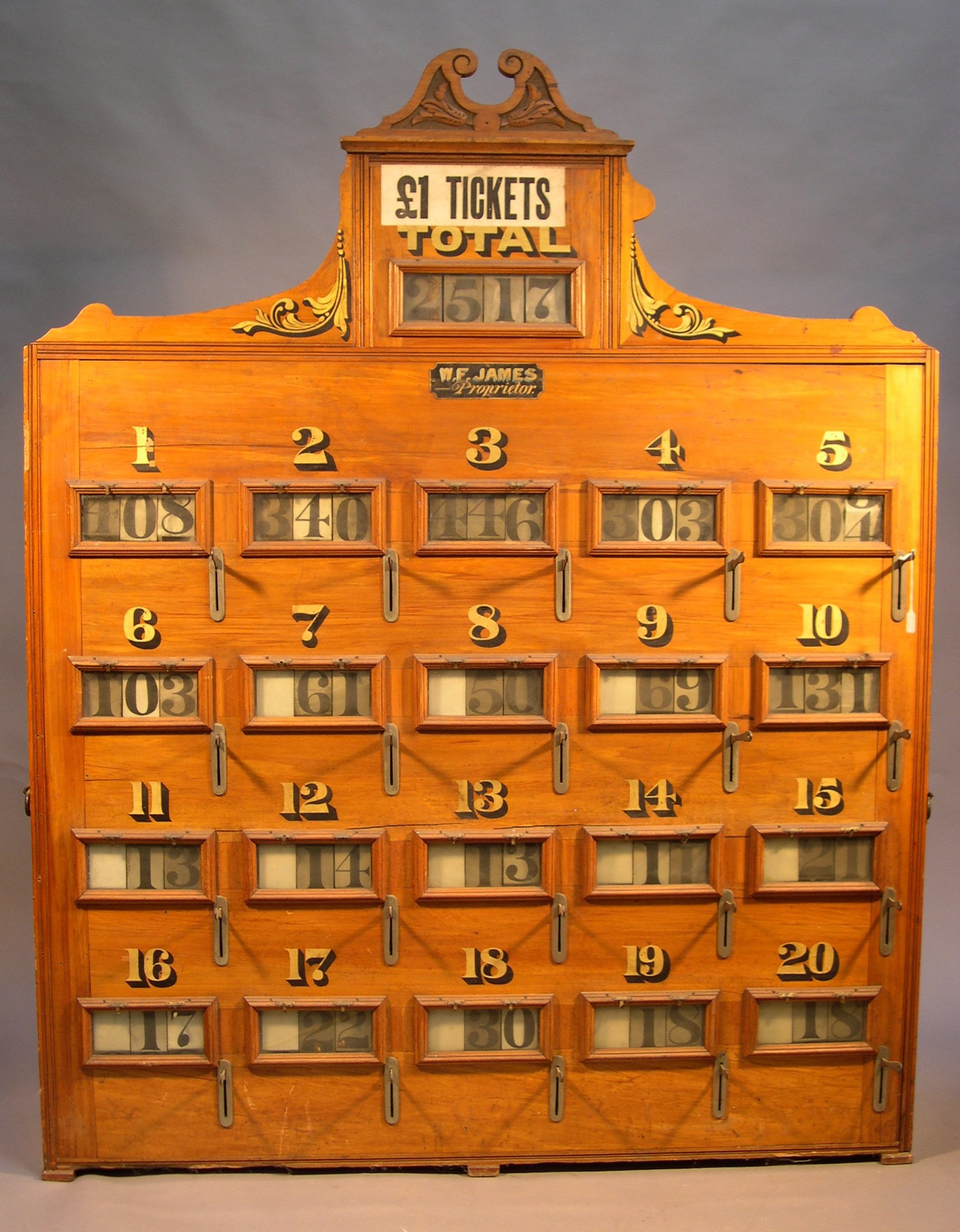 In the "Suffrage and Beyond" exhibition now showing at Toitu Otago Settlers Museum stands a fine example of a totalisator machine, an intriguing device once used for betting on horses at local race meetings.
So, what has a totalisator got to do with suffrage? Well, quite a bit, as it turns out.
The suffrage movement in the late 19th century was largely fuelled by two things: a growing call for equal political rights for women and a desire to bring about moral reform of society.
Tighter political control over the sale of liquor was the main moral reform that suffragists wished to advance by winning the right to vote. By restricting or even prohibiting its sale, suffragists hoped to bring about a reduction in the social harm caused by alcohol.
But another vice suffragists sought to clamp down on was gambling. Horse racing, a sport long associated with gambling, was then one of the most popular recreational pastimes in New Zealand. Thus, the on-course totalisator came increasingly under fire in the 1890s and early 1900s. Attempts to have Parliament abolish the infernal machine, as the totalisator was sometimes described, in 1892, 1896, 1903 and 1906 all came to nought.
The suffragists of the Dunedin Women's Franchise League adopted the abolition of the totalisator and the enactment of more stringent laws for the suppression of gambling as part of their political manifesto in 1893.
The Women's Christian Temperance Union gathered 36,741 signatures on a petition calling for a ban on the totalisator in 1907. However, an equal number also signed petitions to retain it.
Agitation eventually led to bookmakers being outlawed in 1910, but the totalisator survived. And bookies were simply driven underground.
Toitu's totalisator was designed and built by William Francis James in 1896, although it was 1900 before it was put to work for the first time at a meeting of the Winton Jockey Club. It proved so successful that it became necessary to make a second machine. These two machines moved from meeting to meeting for 14 years, before being replaced by larger and faster stationary totalisators. The replacement machines were also designed and manufactured by Mr James, who patented his design in 1915.
Two people had been employed to operate the totalisator at the Winton Jockey Club meeting in 1900, but at later meetings at the Dunedin Jockey Club and Forbury Park Mr James often employed about 100 staff.
Mr James donated his original machine to the museum in 1943, after retiring from being a totalisator proprietor the previous year. He died in December 1949, aged 82.
Peter Read is a curator at Toitu Otago Settlers Museum.