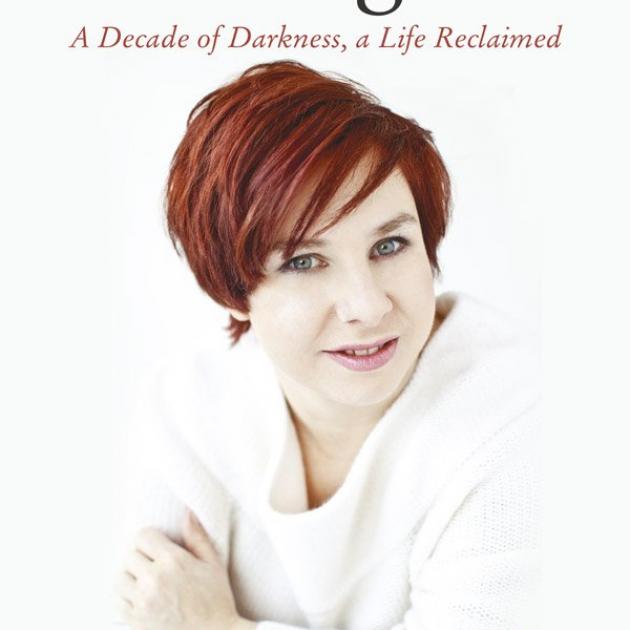 I'm a little sceptical about ''I survived'' books.
Are such memoirs written to help the victimised author heal, and do they serve to draw profit from suffering? Surely there is an element of both, so what does the reader gain?
Finding Me is a memoir of the Cleveland kidnappings, in which Michelle Knight, Amanda Berry and Gina DeJesus were imprisoned by Ariel Castro in his home for more than a decade.
Since their escape in May 2013, Knight has become a champion for all those taken against their will, especially those still missing.
The eldest of those kidnapped by Castro, Knight wants her book to inspire hope for the thousands of children and young adults who go missing every year.
Given the worldwide coverage of the kidnappings, the trio's escape, Castro's imprisonment and his suicide behind bars, readers will arrive at the book knowing much of the story.
But Knight reveals a few surprises, none less startling than her awful upbringing and sad life before she was tricked by Castro into his home at the age of 21. At the time Knight was a penniless young mother, desperate to prove to social services she could provide a safe and loving home for her 2-year-old son Joey, to whom she has dedicated the book.
She explains that Joey, and the thought of seeing him again, helped her through the worst with Castro.
Finding Me offers a voyeuristic insight into the disturbing horror of Castro's offending. It's a hard read at times, for the sheer brutality. But Knight spares the reader from enduring more than is necessary. The language is simple and reflects Knight's naivety as well as her limited education. Her story is chronological and predictable, yet compelling.
I'm unsure what message to take from the book. That it is unbelievably easy for people to be kidnapped? That people can't see what is often right in front of them? Or that no matter how bad things get, there is hope.
It is the latter which Knight portrays as the most important. And she certainly stacks up as someone who has found happiness despite unimaginable misery.
- Rosie Manins is chief reporter at Dunedin Television.