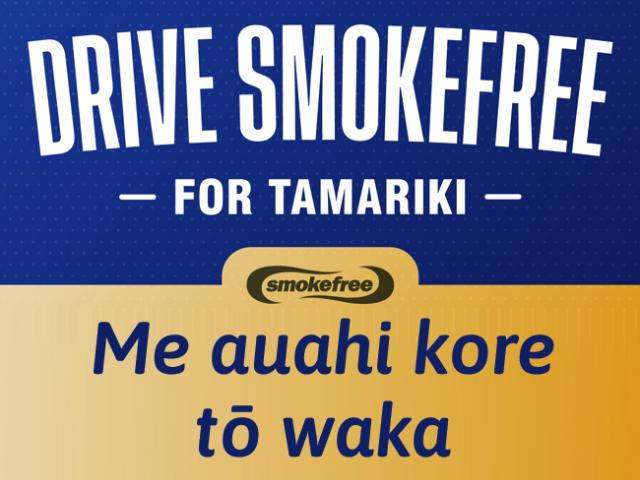 Supporting families to make their car smokefree.
To limit children's exposure to second-hand smoke, from 28 November 2021 it will be illegal to smoke and vape in a vehicle carrying children (whether the vehicle is moving or stationary).
For more information about the law change, please visit the Drive Smokefree for Tamariki website.
Options for support to stop smoking are available via the Quit Strong website.
Check out these other Better Health South stories:
Board Update - October 2021
Community Health Council Calls For Expressions of Interest
Support to Get a Covid-19 Vaccine
New CT Scanner Boosts Radiology Capacity at Southern DHB
A Blank Slate For Our New Hospital
Southern Infection, Prevention and Control Team Celebrated