To hear the latest updates from the project leaders don't miss our Public Forum at the Dunedin Public Art Gallery on Monday, March 18.
The forum, which starts at 5.45pm, will be led by Southern DHB Chief Executive Chris Fleming and Southern Partnership Group chair Pete Hodgson.
A short presentation on project progress will be followed by a question and answer session.
"The completion of the Site Masterplan gives us a broad roadmap for the New Dunedin Hospital.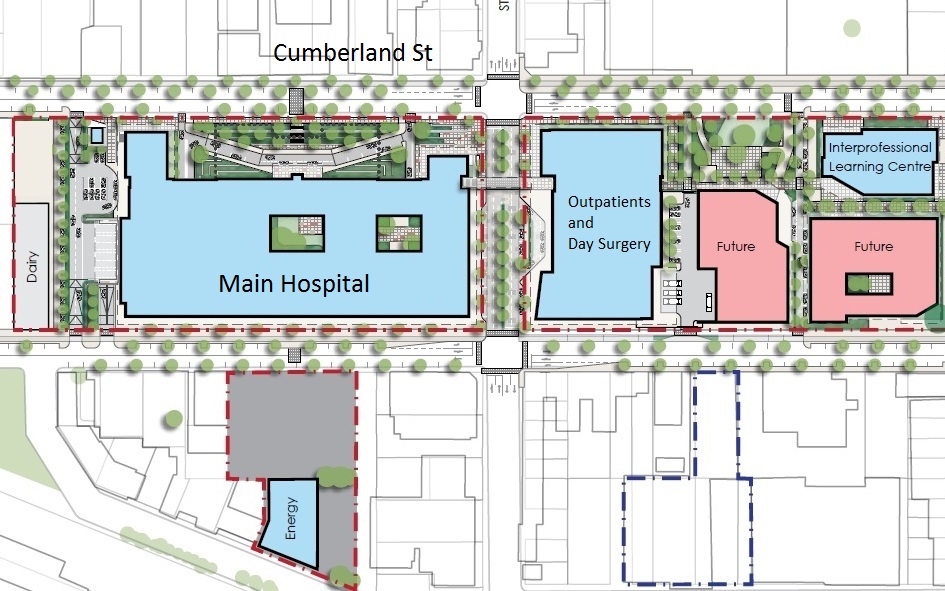 "I'm sure there will be plenty of questions and we welcome the chance to have this conversation with our community," Chris Fleming says.
For those who cannot attend, the forum will be filmed. The video and presentation will be made available on the www.newdunedinhospital.nz
What: New Dunedin Hospital Public Forum
Where: Dunedin Public Art Gallery
Date: Monday, March 18
Time: 5.45pm