The final restoration touches are being put on a classic car set to shine on The Great USA Day.
Robbie White, of Mosgiel, said when his wife Evelyn imported their 1935 Ford coupe from Minnesota about six years ago it was in need of major restoration work.
 ''It was just a rolling body. I was looking for a project — something to pot around with and keep me out of trouble.''
 The engine put in was a 383hp V8 Chevrolet with a four-speed automatic transmission.
 ''It pushes along quite nicely . . .
 ''I've given it a tickle up and it goes quite good.''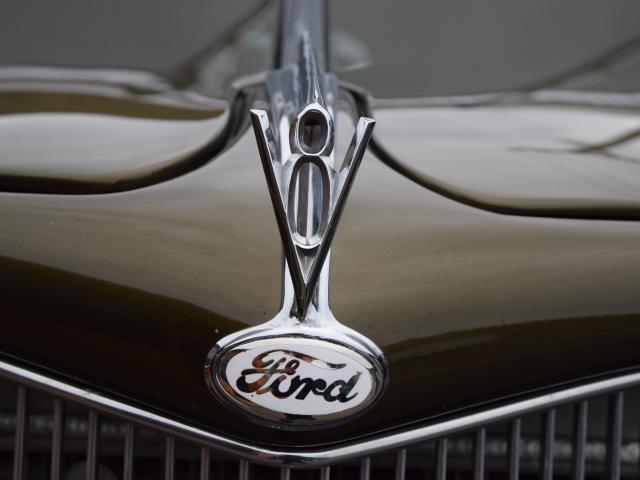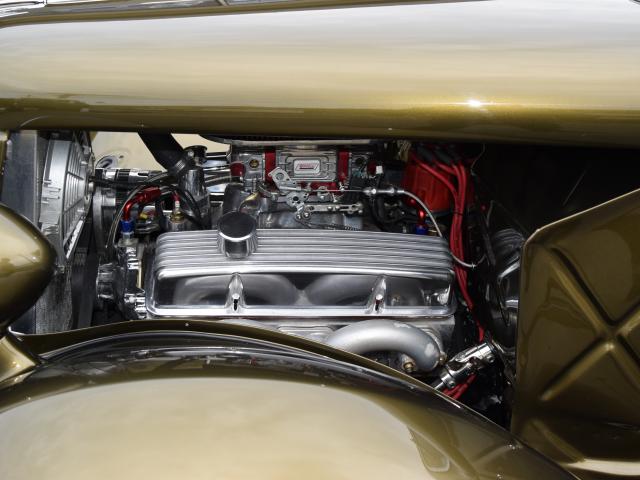 When the restoration was complete, the classic coupe would be used as a ''daily runner''.
''That's the plan — no point having them sitting in the shed covered up.''
The restoration was a work-inprogress but the plan was to enter it in The Great USA Day.
Mr White had always admired American cars and commercial vehicles and also owns a 1968 Chevrolet stepside truck.
For more stories on the Great USA Day see below:
USA cars' big day out offers fun for all
Supercharged Hellcat a 'hoot of a car'
Big black V8 'Cuda makes the right noise
Classic American cars a family affair

Thank you to our sponsors: