Classic Chevrolet cars are a family affair for a Dunedin man. Murray Clarke, of Glenleith, said he got his driver licence, aged 15 years and two days, driving his father's near-new 1958 Chevrolet Bel Air. He now owns two Chevrolets of the era — a 1958 and 1960.
''My father liked big American cars and I've always had dreams of owning them.'' Other family members, including his brother and nephew, also owned several classic American cars. ''We're all in the game.'' He had owned his 1961 Chevrolet Impala for about five years. The convertible car was a pleasure to drive with the top down on a fine day, he said.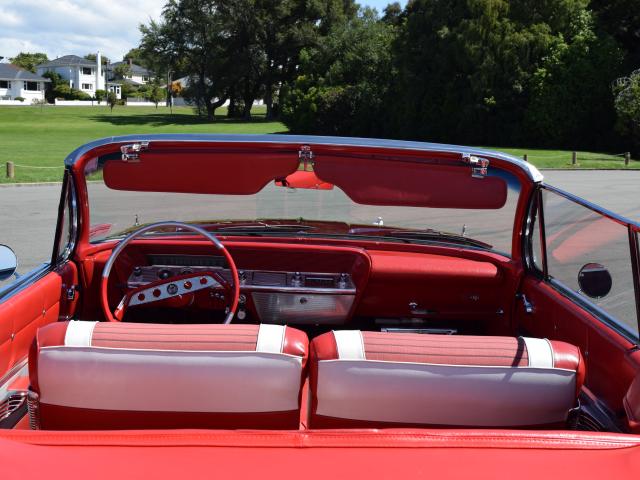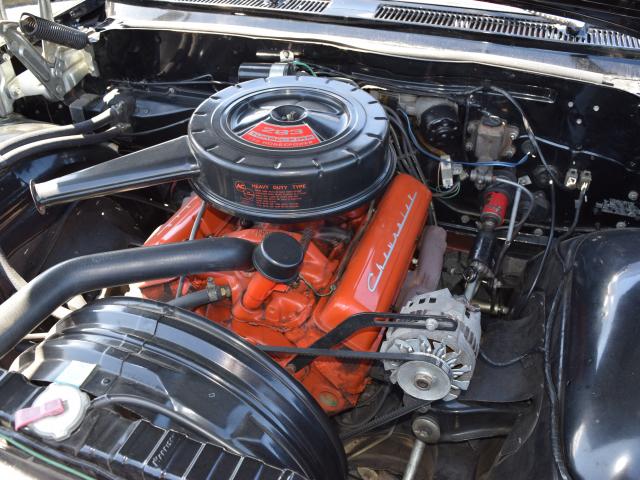 The car had its original red upholstery, a four-speed manual transmission and a 4.7-litre engine. Driving the classic car required ''more concentration'' than driving a modern car because its rims were narrower and it had its original drum brakes.
''You've got to be careful but it's comfortable and cruisy. It's not a race car . . . it goes well though. It still gets along the road all right. ''
For more stories on the Great USA Day see below:
USA cars' big day out offers fun for all
Supercharged Hellcat a 'hoot of a car'
Final restoration work going into Ford coupe
Big black V8 'Cuda makes the right noise

Thank you to our sponsors: