One of the fastest production cars in the world is set to star at The Great USA Day, says its proud owner. Paul Barron, of Abbotsford, said he imported his 2017 Dodge Challenger Hellcat from Texas, in late 2018.

He had always been into American cars but a late-model muscle car had the most appeal, he said. ''Dare I say it — why buy a Holden? . . . I've been to the States four times and it's mindboggling for a Kiwi what's there.''

The final bill for the car — including costs such as shipping and GST — was about $93,000, he said.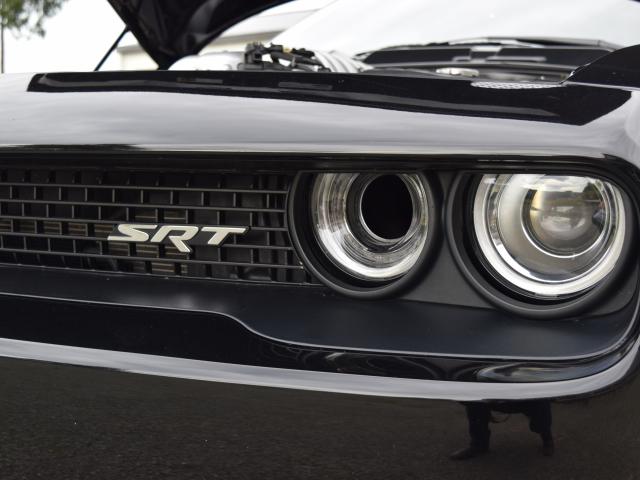 The car has a 707hp supercharged engine. ''It's one of the fastest production cars in the world. Onordinary fuel it will go from nought to 100kmh in 3.2 seconds . . .They are a hoot of a car . . .It's everything I want.''
The top speed of the car was 320kmh. The car had a choice of drive modes, he said. If the car was started using a red key, it allowed the driver to use all the horsepower. If the driver started the car with a black key, it limited the engine to 500hp. ''There's a big difference between 500hp and 700hp — when the supercharger kicks in, it's monstrous.''
Air intakes in the centre of headlights at the front of the car allowed cold air into the supercharger, resulting in ''more power''.
The car also had a ''valet mode'' allowing an attendant 90hp to drive it to a car park. ''They can't do any burn-outs.''
The gears could be changed using paddle shifters on the steering wheel. ''I love driving on the paddles — it's exhilarating.''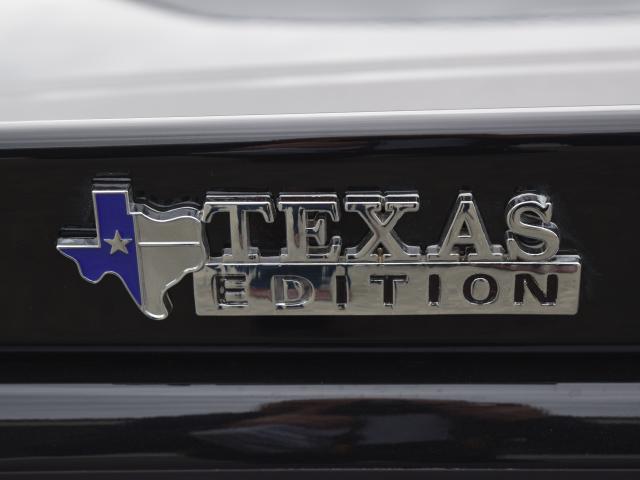 For more stories on the Great USA Day see below:
USA cars' big day out offers fun for all
Final restoration work going into Ford coupe
Big black V8 'Cuda makes the right noise
Classic American cars a family affair

Thank you to our sponsors: