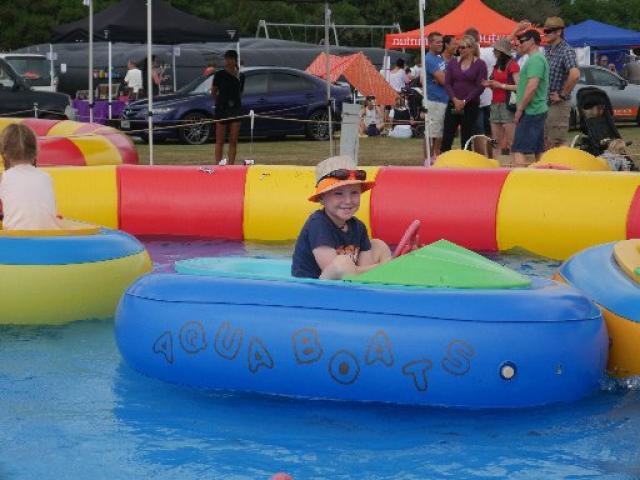 Dunedin residents' favourite day out is back for another year.
The Brighton Domain is the place to be on Sunday as the Brighton Gala Day is set to return for its 23rd year.
The event is co-ordinated by the Weatherall family, with special partners Brighton Surf Lifesaving Club.
The Gala day starts at 10am and will finish at about 5pm.
Weatheralls have been at the helm since it first started, and set out to create a fun, family-friendly event each year.
On Sunday, the domain will be jam-packed with more than 150 stalls, 35 food outlets as well as lots of entertainment - plenty to keep the whole family happy.
One attraction not to be missed is the live display from the Police Armed Offenders Squad in conjunction with Otago helicopters at about 2pm.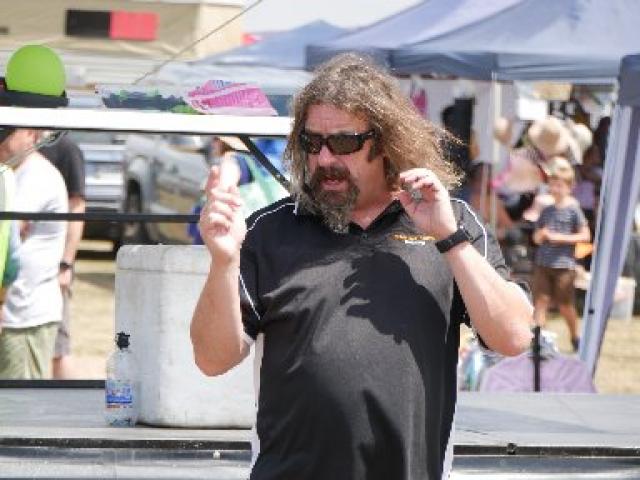 The police will stick around afterwards for people who want to learn more about it, or take a closer look at the Otago Rescue Helicopters' unit.
St John and Fire and Emergency New Zealand volunteers are also set to put on displays.
Helicopters Otago will once again be giving people the chance to have a ride throughout the day.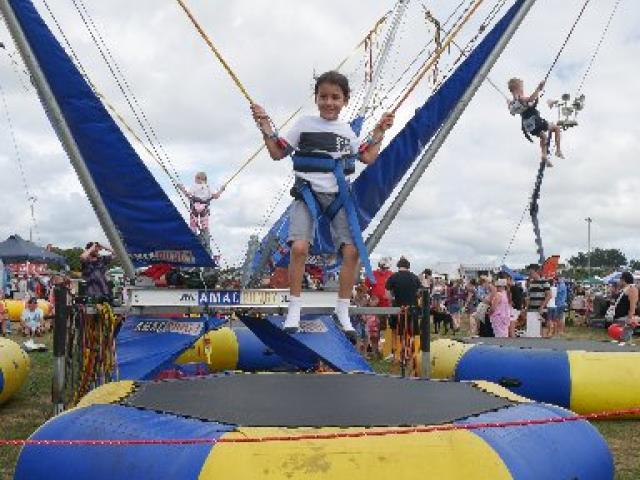 "It's probably the best value scenic ride around the country,'' said co-organiser Colin Weatherall.
"We're extremely grateful for what they do for us, a very special attraction for our people to experience.''
People will get the chance to see one of New Zealand's most iconic sporting trophies up close and personal when the Ranfurly Shield makes an appearance alongside some Otago rugby players.
Two entertainment stages will be set up, full of fun, live shows and performances.
Dunedin stars of My Kitchen Rules, Jess McKay and Cindy Holmes, will be making an appearance, so make sure you keep your eyes peeled for a surprise involving them.
Rainbow Rosalind, Ronald McDonald and Kelvin Cummings will also grace the stages and keep the crowds entertained, along with other talented, local performers, and Otago Museum will have its own ``unique'' display.
Blake and Gavin Fox will be back with their impressive show of motocross tricks, and there will be plenty of bouncy castles, slides and rides for people to take a turn on.
A luxury car or two, along with 20 custom rod vehicles will be there and people will be able to test out electric bikes.
Last year's gala day attracted about 10,000-12,000 people and Mr Weatherall expected there to be similar numbers this year.
The focus was always on giving families plenty of entertainment and a great, affordable day out, he said.
Admission is free and donations to the Brighton Surf Lifesaving Club will be welcomed.
The event is financially supported by The Southern Charitable Trust and the Dunedin City Council event fund.
The following businesses are proud to support the Brighton Gala Day: