Southern United to begin campaign on turf tomorrow
By Holly Percival
SOUTHERN United head coach Paul O'Reilly and his staff have narrowed the team to 23 players this week ahead of the opening match of the 2019-2020 season, facing Tasman United at home.
While it had been a difficult process to finalise the team, O'Reilly and his staff took into consideration factors such as injuries within the team prior to making the final decision.
''We have retained the services of some key operators from last year,'' O'Reilly said. ''Mainly Liam Little, Conor O'Keeffe, Stephen Last, Danny Ledwith, Garbhan Coughlan, Abdulla Al-Kalisy, and Erik Panzer all returning, alongside a number of local players like Alex Cox, Tim O'Farrell, and Stewart Catto, so the core is still here.''
''We have lost a number of key players of top quality such as Markus Fjortoft and Tony Whitehead, but I think we've added some really good people into those positions. The addition of Jordan Spain has been huge, especially being a Kiwi coming down into the region. Josh Sansucie is also a Kiwi player who is a quality operator.''
O'Reilly added that: ''With some of the import players that we've added, we have been really impressed by what we have seen. Such as with Chris Wingate, who is a very high-pedigree player. He has played in the MLS and USL and came through the American university system. He's a very technical player who can complement Danny Ledwith really well.''
''I think the one that is going to excite all the local players, and all the young local players, is Joel Stevens, who is returning to the club after seven or eight years away. He is an All White who, certainly in my time, is the first All White to be capped in our squad, or the first time in a long time to have been an active All White.
''We hope that with him alongside some other good players from the region that it will be enough to kick on into the top four,'' O'Reilly said.
The men's team will have its first-ever home game on the new Logan Park artificial turf tomorrow, with kickoff at 4pm.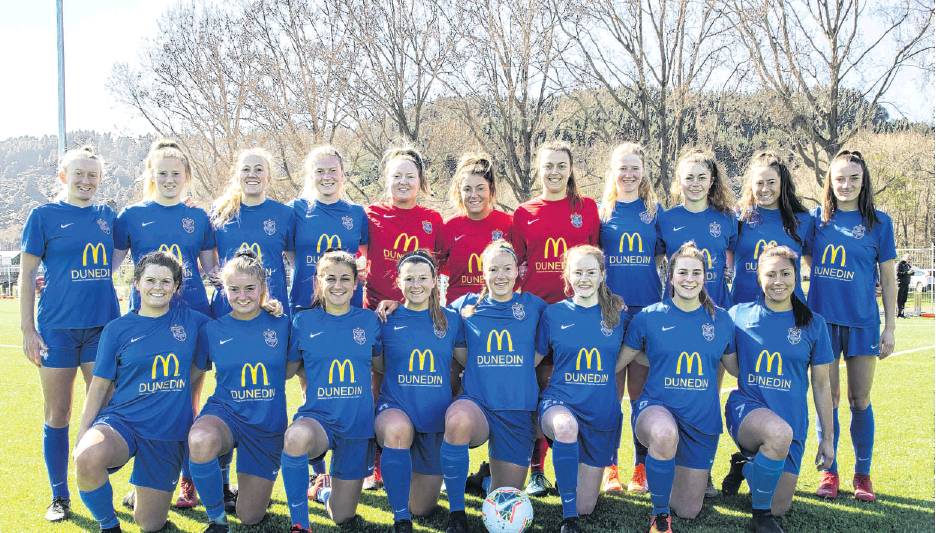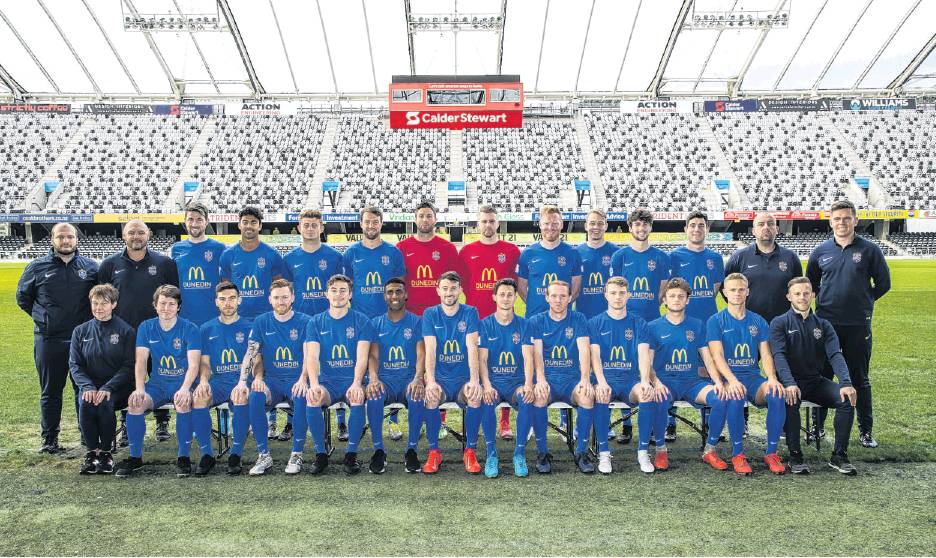 The Southern United squad for the 2019-2020 season is chosen from:
Stewart Catto, Santeri Kuivlainen, Liam Little, Danny Ledwith, Levi Waddington, Connor Neil, Andrew Cromb, Chris Wingate, Rory Findlay, Riley Anderton, Javier Langley, Cody Brook, Stephen Last, Garbhan Coughlan, Tim O'Farrell, Ben Deeley, Conor O'Keeffe, Ben Kiore, Erik Panzer, Cam McKenzie, Jordan Spain, Andy Mulligan, Abdulla Al-Kalisy, Josh Sansucie, Luke Clissold, Joel Stevens, Alex Cox, Ben Wade.