This group of wines turned up with a couple of PGR blends - pinot gris, riesling and gewurztraminer. These three aromatic grapes can work well together, with the fullness of pinot gris balanced by the liveliness of riesling.
BEST VALUE
Aronui Single Vineyard Nelson Riesling 2014
$22
Four stars (out of five)
Good value
A youthful wine, fragrant with hints of mandarin, lime and mineral, followed by lush fruit, suggestions of nectarines and tropical flavours, intense in the mouth, with a fresh finish and a lingering sweetness.
aronuiwines.co.nz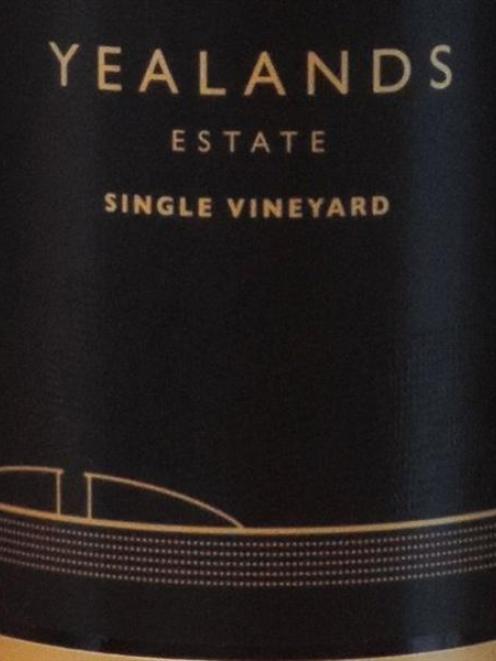 Peter Yealands Marlborough PGR 2014
$16
Three stars
Average value
Hints of citrus and stonefruit with a light sweetness and a crisp, textural finish. An attractive dry white.
yealands.co.nz
Yealands Estate Awatere PGR 2014
$23
Three and a half stars
Average value
Fragrant with hints of flowers, stone fruit and citrus, mouth-filling with some intensity and power.
yealands.co.nz
Greystone Waipara Riesling 2011
$27
Four stars out of five
Good value
With three years bottle age this has developed lush, enticing aromas, rich, complex flavours hinting of lime marmalade, quince paste and cream, and a crisp, racy finish. It's an intense medium-sweet wine with a dry finish and is delicious with cheese. It will continue to develop for another two or three years.
greystonewines.co.nz
Two Paddocks Central Otago Riesling 2013
$30
Four stars
Average value
Hints of ripe apple, lime, citrus and mineral characterise this dry, racy wine. The invigorating tension between the fruit intensity and the steely backbone make for an exciting wine that will repay a couple of years bottle age.
twopaddocks.com
Pegasus Bay Waipara Gewürztraminer 2012
$29
Four and a half star
Good value
Pegasus Bay's wines are always characterful and this late harvest barrel-aged gewurztraminer is no exception, oozing rose petals, honey and luscious fruit suggesting dried apricots, but it's held in restraint by the tight, dry finish that makes you want another sip.
pegasusbay.com 
ANOTHER GLASS
Ellero Central Otago Gewurztraminer 2014
$27
Three and a-half stars
Average value
With aromas of roses and ripe apples and attractive stone fruit flavours, this is a big, powerful, off-dry wine with a hot finish.
ellerowine.com
Drafters Gate Chapter Four Central Otago Riesling 2013
$20
Three and a-half stars
Good value
A mouth-filling riesling with rounded fruit and a suggestion of mineral, some intensity and power, finishing with a steely acidity.
draftersgate.co.nz