Spring. It's that ''funny'' time of the year when the daylight hours lengthen, there's the promise of a little more warmth in the sun, yet the weather can be totally erratic, and that's without taking into account the equinoxial winds.
On top of that, this year we have the unusual threat of Sudden Stratospheric Warming over the Antarctic which may, or may not, lead to cooler weather in September/October.
What that means, in layman's terms, is that this is a great season to enjoy hearty reds.
Here's an assortment that have recently crossed my tasting table.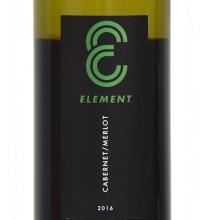 2016 Element Vineyard Gimblett Gravels Cabernet Merlot
Price: $29.99
Rating: Excellent
Subtle yet elegant nose with darker fruits, bramble, dustiness and spicy notes. Powerfully structured with real grip to the tannins, offering mixed dark and red berryfruits, smokiness and a hint of lead pencil. Not flashy or showy, this is rather elegant, an initial tangy freshness mellowing as the wine grows in poise in the glass. 
A classy wee number.
2017 Vidal Soler Gimblett Gravels Cabernet Sauvignon
Price: $34.99
Rating: Excellent
Fascinating nose, cassis, plum, bramble, tobacco and sawdust; fragrant & appealing. Bright cassis, raspberry and leaf notes lead, stretching across the mouth with powerful tannins circling. The structure dominates the fruit at first, until the wine opens up and fleshes out as the fruit struts its stuff.
Bold, chewy and youthful with lots of ingredient and potential: time a friend.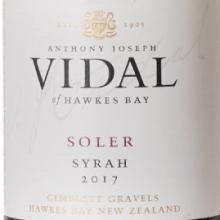 2017 Vidal Soler Gimblett Gravels Syrah
Price: $34.99
Rating: Very good to excellent
Fragrant and floral with red fruits, spice and a lick of white pepper. The medium weight palate adds plum and a little brambly/dried herb twist, flowing to smoky tobacco on the close. Chewy and mouth puckering, there's a little of the gangly youth to this, but this develops a sweet core of fruit as it softens.
Crying out for a little time in bottle.
2017 Main Divide North Cantebury Merlot Cabernet
Price: $25
Rating: Very good to excellent
The sweet fruit is immediately apparent, backed by hints of mint/eucalypt and a dusty herbaceous undercurrent. Supple and fascinating palate that mixes savoury notes, green herbs, vanilla pod, sweet plumy fruit with an echo of caramel on the finish.
Bold, a little different yet interesting and high on sheer drinkability.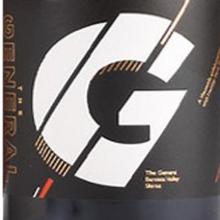 2016 The General Barossa Valley Shiraz
Price: $30(online only)
Rating: Very good
Bold nose, lifted eucalypt/menthol notes with smoke, char and sweet fruit. Sweet fruited entry with ripe, dark cherry and plum and a smoky element. As it opens up there's a medicinal/liqueur fruits element to the fruit countered by some fairly racy acidity and a sweet and sour-like note on the close.
Big and bold but still showing youthful rawness and brashness.
www.vinomofo.co.nz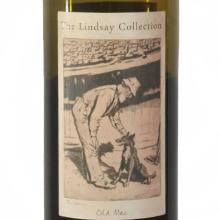 2016 The Lindsay Collection Old Mac Barossa Valley Merlot
Price: $22.99
Rating: Very good to excellent
Darker, brooding nose with dark fruits and lavender, building in fragrance. Initially darker fruited palate shimmies over to red fruits and spices with a little warm glow at first. This manages richness without straying into over-sweetness adding some chewiness for structure.
Fragrant top notes mingle with darker fruit bass note, and attractive tangy  finish.