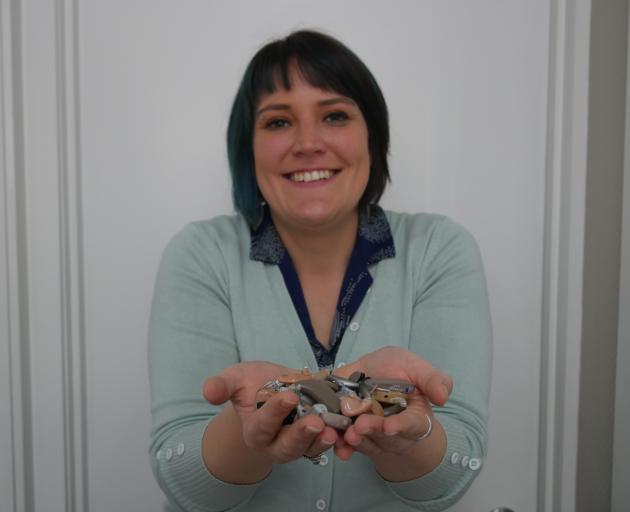 Without hearing aids, hearing impaired people living in poverty are unable to go to school or work.
So Hearing Support Otago (HSO) is putting the call out for old or unused hearing aids, which will be sent to countries around the world as part of the Mobility Equipment for the Needs of the Disabled (Mend) programme.
HSO field officer Lisa Jankowska said the hearing aids collected in Dunedin would be given to adults and children living in poverty in India and Nepal.
There were about 2500 people in Nepal on a waiting list to get hearing aids, because they could not afford to buy them.
Living without hearing affected their everyday lives and often meant they were unable to go to school and work, and had to resort to marrying someone who did not have a hearing impairment, she said.
``It has a huge impact on every aspect of society.''
The organisation recently had a spate of donations from members after it put a notice in its newsletter.
Miss Jankowska said most of the hearing aids belonged to people who had passed away or upgraded to a new one.
``Even ones that have been moulded can be used.''
She could not ``emphasise how much that will transform a person's life''.
The organisation would also ``gratefully accept'' accessories, such as spare batteries, wax guards and cases, which would be used during Miss Jankowska's visits to Otago rest-homes.
She goes to rest-homes to check in on people with hearing aids to make sure they are not having any issues, and runs an education programme in kindergartens and schools.
``The idea is to get to them early.''
She teaches the children the importance of protecting their hearing and being empathetic to people who have hearing issues.
``We also go out everywhere we can to see everyone we can.''
JESSICA.WILSON @thestar.co.nz